Incubus listen to some Singapore rock music in the Bandwagon Taste-Test – watch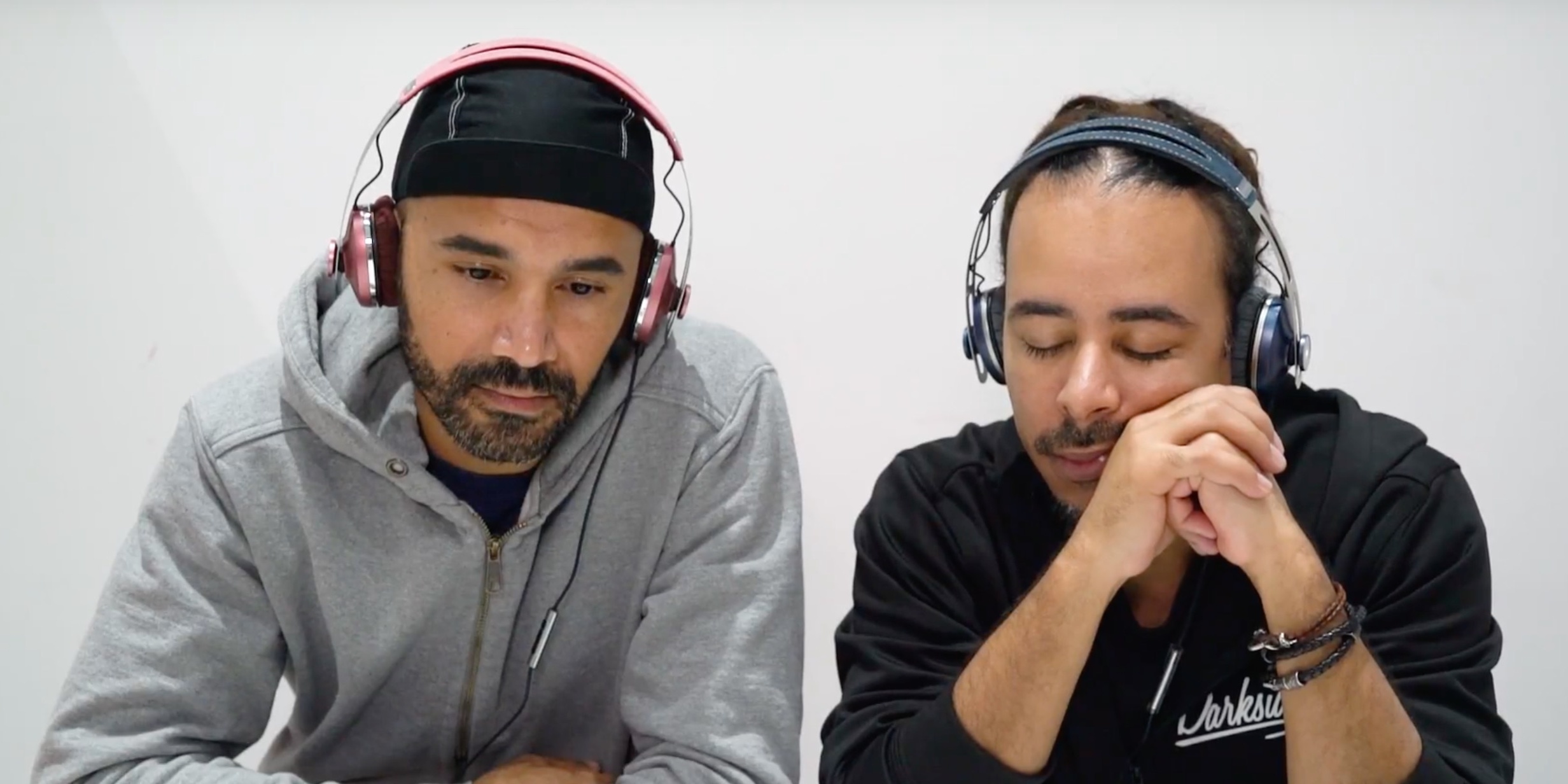 A month ago, Incubus made a triumphant return to Singapore, thrilling the crowd at ZEPP@BigBox with a mix of new tunes and old hits. The band is currently touring in support of their latest album, 8.
Bandwagon was lucky enough to get hold of bassist Ben Kenney and turntablist/DJ Chris Kilmore for a Bandwagon Taste-Test, where they heard songs from a few local rock bands – Amateur Takes Control, False Plaintiff, Sphaeras and sub:shaman – who run the gamut from melodic hardcore to math rock and experimental prog.
What did Incubus think of the songs we picked for them (and which one was their favourite)? Watch the Bandwagon Taste-Test below:
Comments
---