MØ returns to her roots listening to Southeast Asian punk in our Bandwagon Taste-Test – watch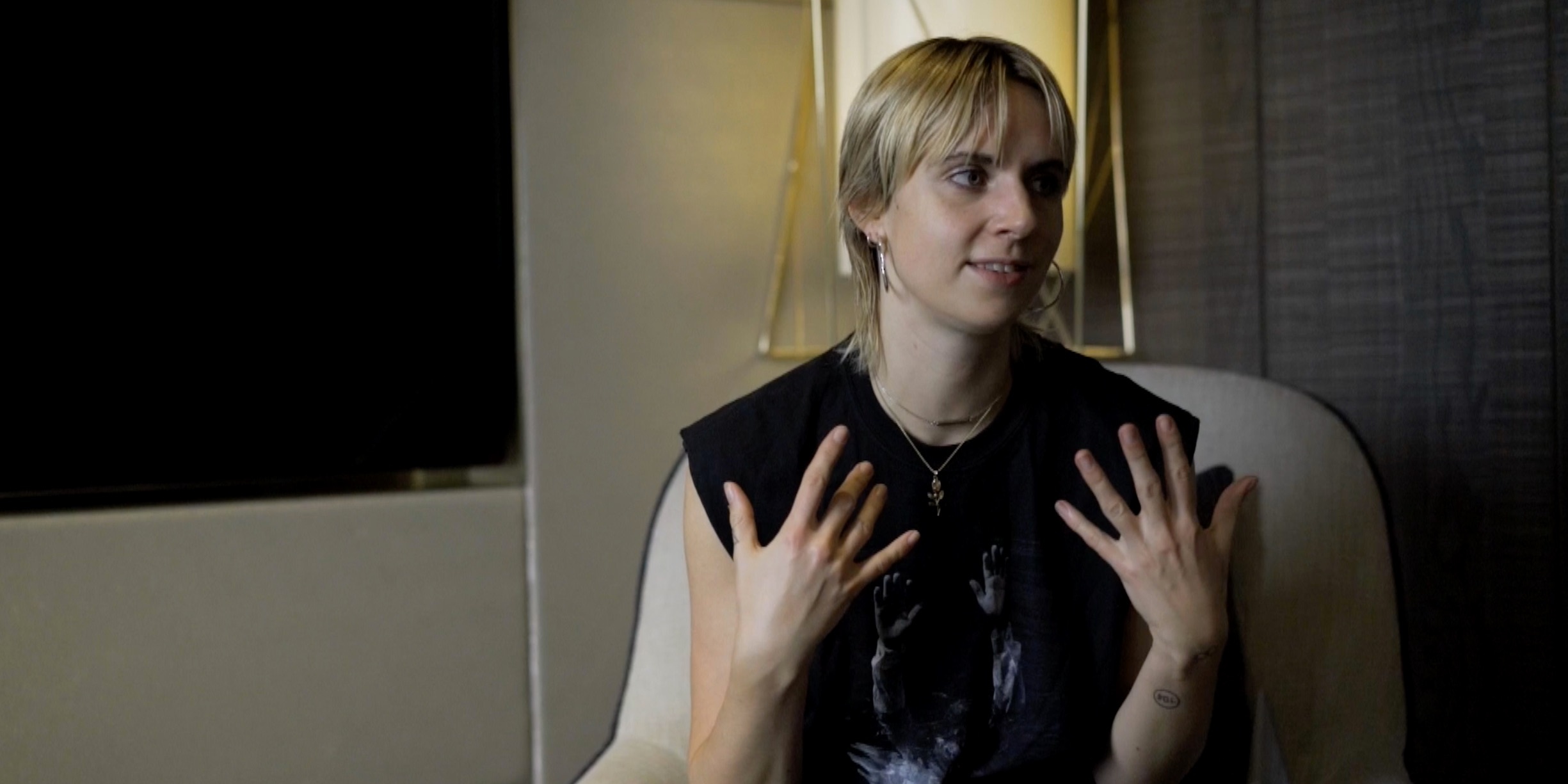 Bandwagon had the opportunity to sit down with Danish pop sensation, MØ before her show here in Singapore last November. MØ grew up as a member of the punk scene in Denmark during her teenage years (she used to be half of the punk duo MOR), and has often credited Sonic Youth as one of her biggest influences.
Given her background in the punk community, we decided to take her back to her roots but with a Southeast Asian twist, as we played her a handful of punk tracks from the region. The tracks she heard were Sial's 'Bila-Bila', Radigals' 'Embrace Your Flaws', Lubricant's 'Slave Driver', Obstacle Upsurge's 'Mind Abuse', Irrevocable's 'Night Shift' and Tiger Pussy's 'Dissonance', the last of which hail from both Cebu and Manila in the Philippines.
Did the region's best in the punk scene live up to MØ's expectations? Check out the complete video of our Bandwagon Taste-Test with MØ to find out:
Comments
---