Vague / Killeur Calculateur's 'Arus' EP Split released on 7" coloured vinyl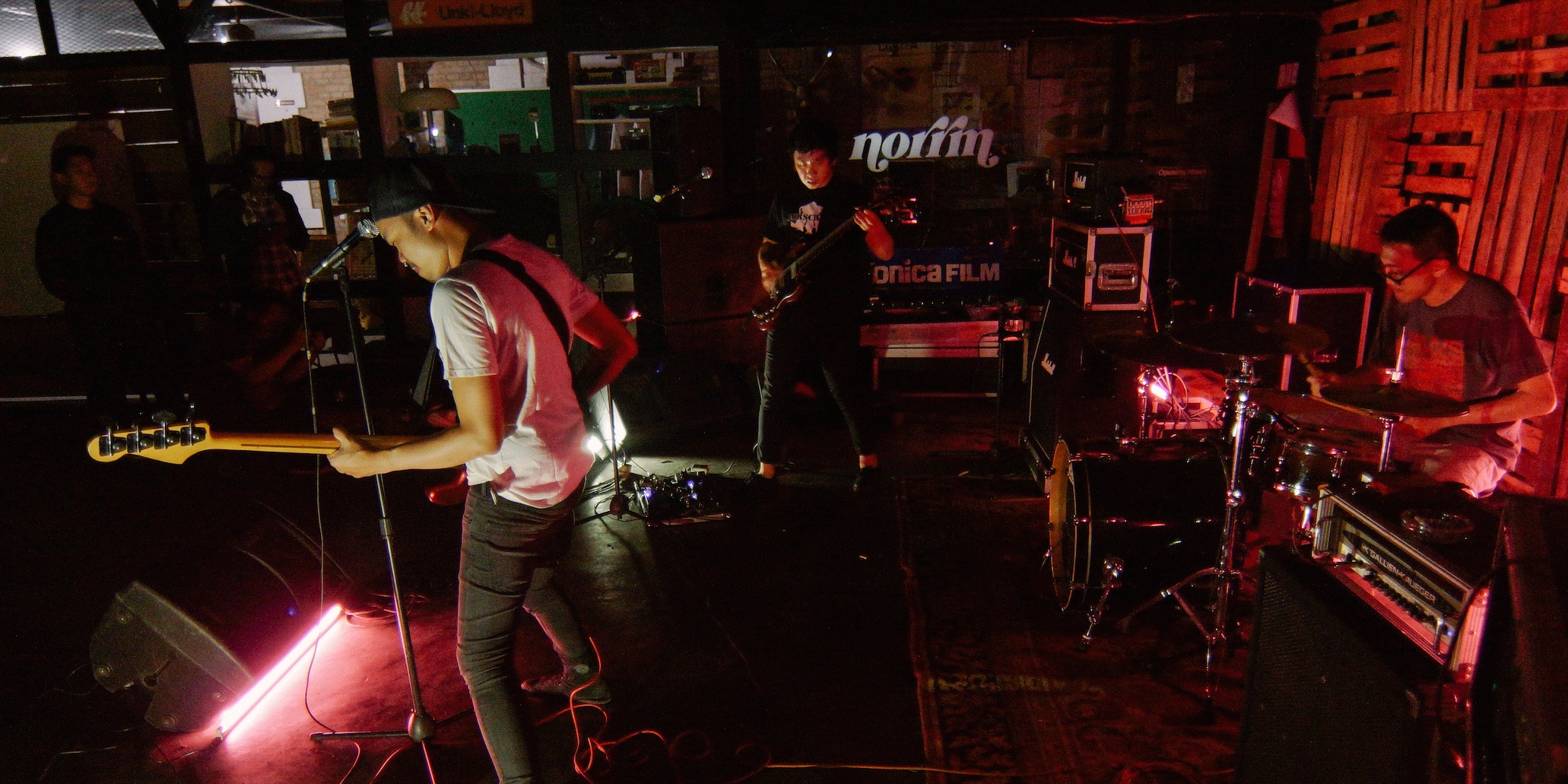 The newly released Arus EP sees the split of two bands, Jakarta's post-hardcore band Vague, and Kuala Lumpur's punk band Killeur Calculateur. Two groups with comparative standards, yet sounding totally unique from one another. Killeur Calculateur has been around for almost ten years now, putting themselves as Malaysia's most impenetrable post-hardcore/math-rock quartet, while Vague has been around for six years, playing more old school guitar-based melodic post-hardcore -- reminiscent of Washington D.C's Revolution Summer gusto -- sound.
The possibility of the split came to fruition when Killeur Calculateur toured Indonesia in 2015, imparting two shows with Vague. The two hit it off and decided to go ahead with the collaboration. On the EP, both Killeur Calculateur and Vague worked on the song with a united frame of mind. Both bands wrote the song in their mother language bringing about various vibes.
Stream Arus EP below:
Comments
---
Sponsored By Vans