One amazing thing about Singapore is the sheer variety of shows and festivals that pop up every month for concertgoers to enjoy – from J-rock to metal, bubblegum pop to hardcore, the Lion City is truly spoilt for choice. Here are 12 shows Bandwagon recommends you consider this April.
---
Where: Zepp@BIGBOX
When: 1 April, 7pm
Guitarists always go over well with concertgoers in Singapore – the likes of Santana, Joe Satriani and Steve Vai have all performed here. Now it's time to add Miyavi to the list. The "Samurai Guitarist" has had a long career that's still developing, what with his forays into acting (Angelina Jolie directed him in Unbroken in 2014) and lyrics in English, as well as a move to Los Angeles. With his signature guitar playing style – where he slaps the guitar strings, not unlike a bass player – Miyavi is bound to deliver a charismatic, high energy performance to kick off April.
For more info about the show, click here.
---
Where: Marina Bay Sands Convention Centre
When: 6 to 8 April
SingJazz is set to take place on the first weekend of April, with an eclectic line-up featuring artists from all over the world, including heavy hitters such as Lauryn Hill (pictured), Estelle, Jamie Cullum, Lalah Hathaway and many more. This year, attendees will be able to experience the Festival Village, which will showcase 16 local and regional acts which include the likes of Gareth Fernandez, Sax in the City and New Sound. With three days of performances scheduled, there's bound to be something for everyone.
For more info about the festival, click here.
---
Where: Singapore Indoor Stadium
When: 8 April
Katy Perry is no stranger to Singapore: this April will mark her fourth concert here since 2010. The F1 Singapore Grand Prix alumnus has performed here in 2010, 2012 and 2015. This tour stop is hot off the heels of her latest record, Witness, which was released last year. Fans can expect new hits like 'Swish Swish' and countless classics like 'California Gurls', 'Firework', 'Teenage Dream' and more.
For more info about the show, click here.
---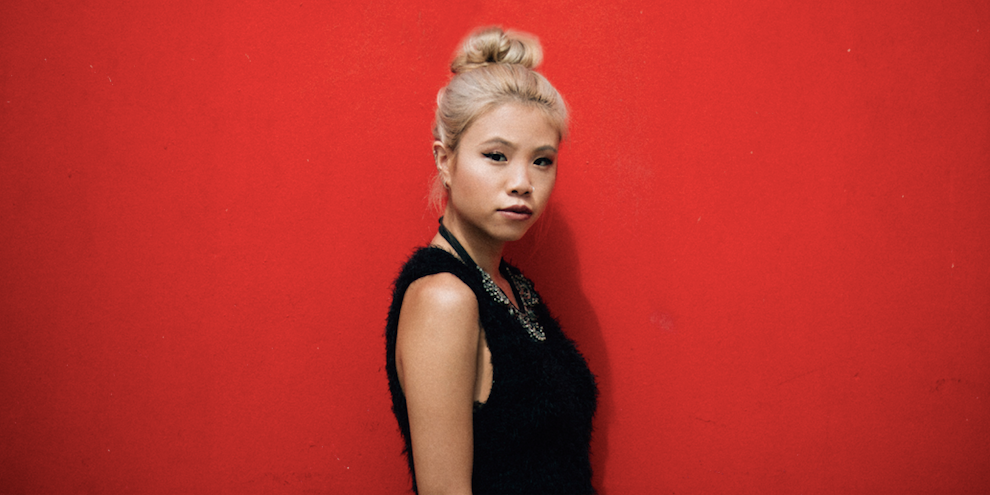 Where: Esplanade Annexe Studio
When: 11 April, 7pm
Joie Tan has come a long way from her YouTube pop song covers. The talented singer-songwriter recently released her highly anticipated self-titled album, Joie. Join her and Umar Sirhan to celebrate the launch of her debut record of original work at the Esplanade this April.
For more info about the show, click here.
---
Where: Decline
When: 12 April, 6pm
Fans of hardcore music rejoice! Counterparts and Stray from the Path will be hitting our shores for the first time on 12 April. It's the first time the boys will be heading to Asia, doing three shows here: Philippines, Indonesia and Singapore. Expect a crazy night right from the beginning with Modern Guns from Indonesia and Singapore's very own Exhibitors opening for the two bands.
For more info about the show, click here.
---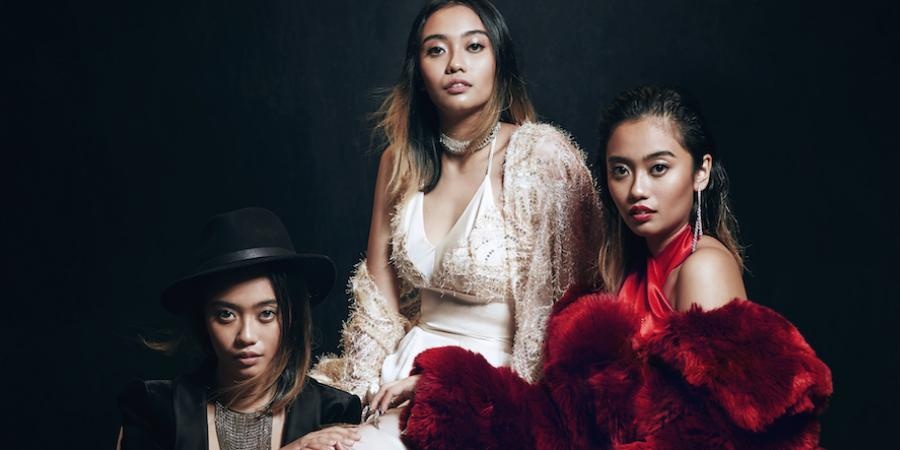 Where: Esplanade Recital Studio
When: 14 April, 8pm
After being nominated twice at Anugerah Planet Muzik awards last year, Isnina has been on everyone's radar. The jazz pop singer, who sings in both Malay and English, will be launching her debut album at Esplanade Recital Studio. Her launch will also feature local rapper, Akeem Jahat, who collaborated with her on the song, 'Chances'.
For more info about the show, click here.
---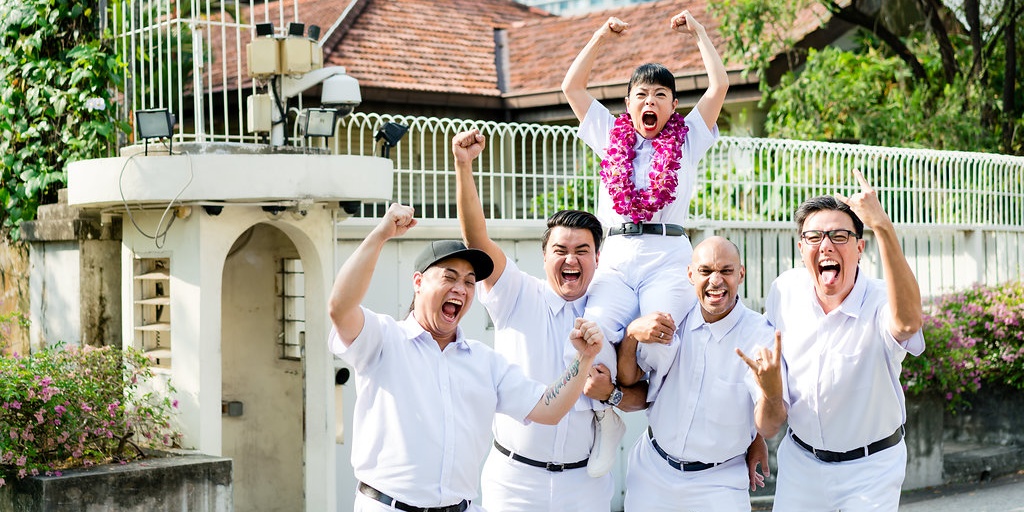 Where: Esplanade Annexe Studio
When: 14 April, 8pm
Ugly in the Morning's new album, 3 Or More If You Can Afford It, is a long time coming. The funk rock band's last album For, Nikette Frehley was released in 2009. That was when the band was still fronted by former vocalist Eric Lee, who was replaced by Pam Oei, actress and Dim Sum Dolly, in 2013. Ugly in the Morning will launch the album at the Esplanade Annexe Studio with a gig, featuring opening act Jack & Rai and guest back-up vocalists Audrey Luo and Candice de Rozario.
For more info about the show, click here.
---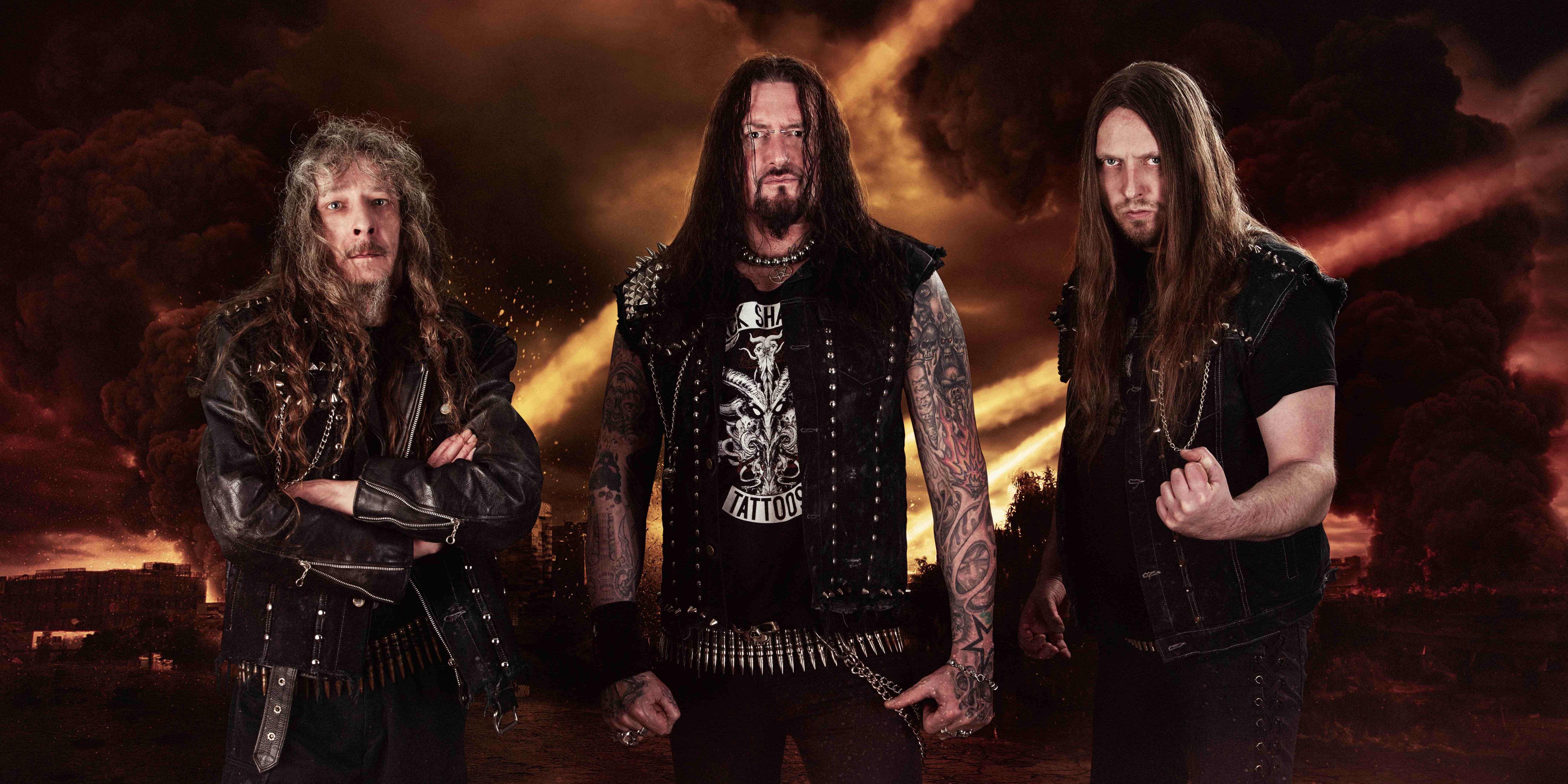 Where: EBX Live Space
When: 18 April, 6.30pm
German thrash metal pioneers Destruction are set to return to Singapore after seven long years away. With an illustrious career dating all the way back to 1982, the band have carved their legacy in stone as one of the greatest metal bands of all time. Destruction is bound to live up to their name when they perform in Singapore once again. Expect this to be one of the heaviest shows of 2018.
For more info about the show, click here.
---
Where: Gallery & Co
When: 21 April, 8pm
Los Angeles-based producer Yung Bae will be bringing his funk, disco and obscure Japanese city pop beats to Singapore this April. You may know his collaborations with the likes of Mura Masa, Louis the Child, Josh Pan and the 88rising crew, or even his remix of Kendrick Lamar's 'DNA'. Yung Bae will be supported by acts from local indie label, Middle Class Cigars, including bedroom-pop outfit Sobs and label head Nigel Lopez.
For more info about the show, click here.
---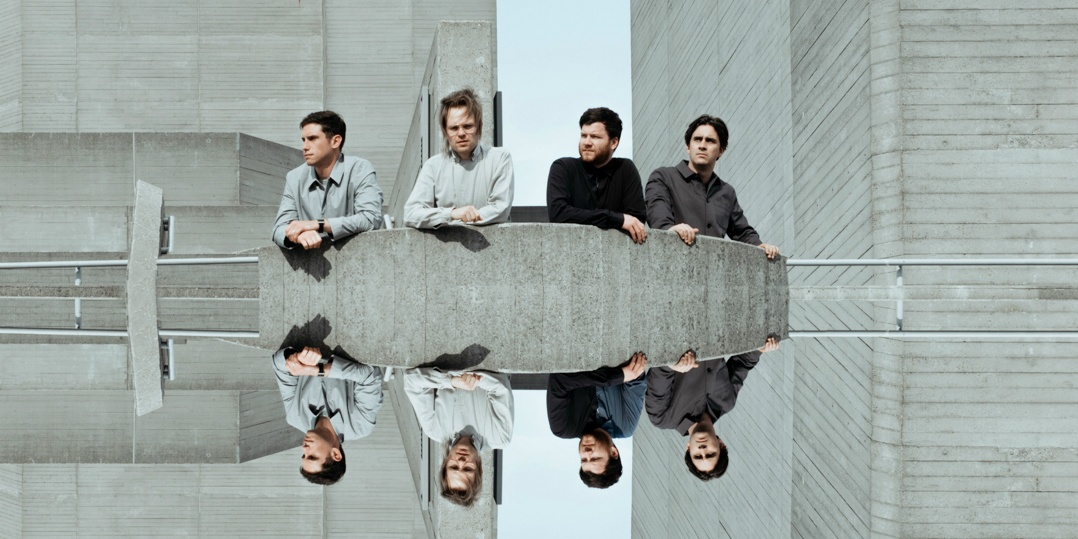 Where: The Substation
When: 26 April, 6.30pm
With their unique blend of post-hardcore, metalcore and dance music, Enter Shikari have been tearing it up since their debut in 2003. Enter Shikari will be performing new tracks off their latest album The Spark, which was released in 2017, while also throwing out classics like 'Sorry You're Not A Winner' and more.
For more info about the show, click here.
---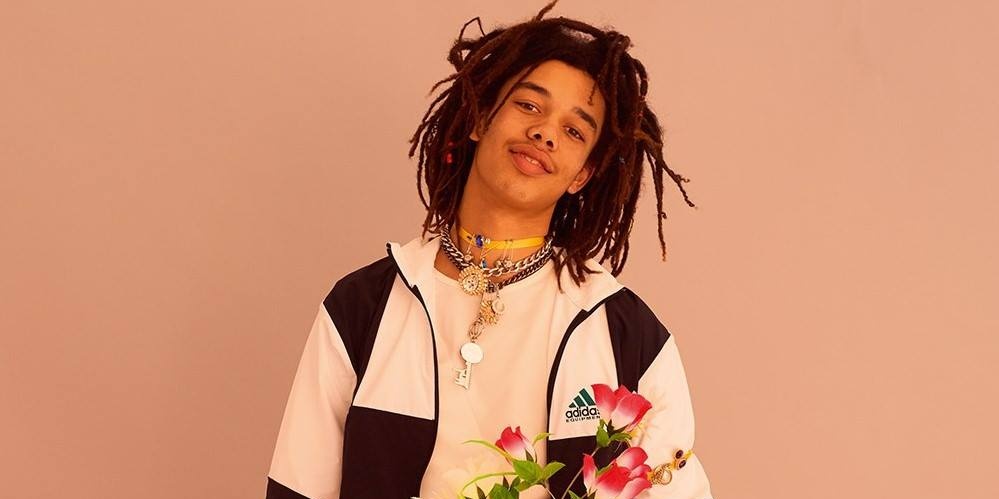 Where: The Pavillion @ Far East Square
When: 26 April, 8pm
19-year-old British songwriter and multi-instrumentalist Cosmo Pyke will be making his first-ever stop in Singapore late in April. Also known for his many talents – modelling, skateboarding and spray painting, to name a few – his music combines elements like jazz, indie, blues with hip-hop.
For more info about the show, click here.
---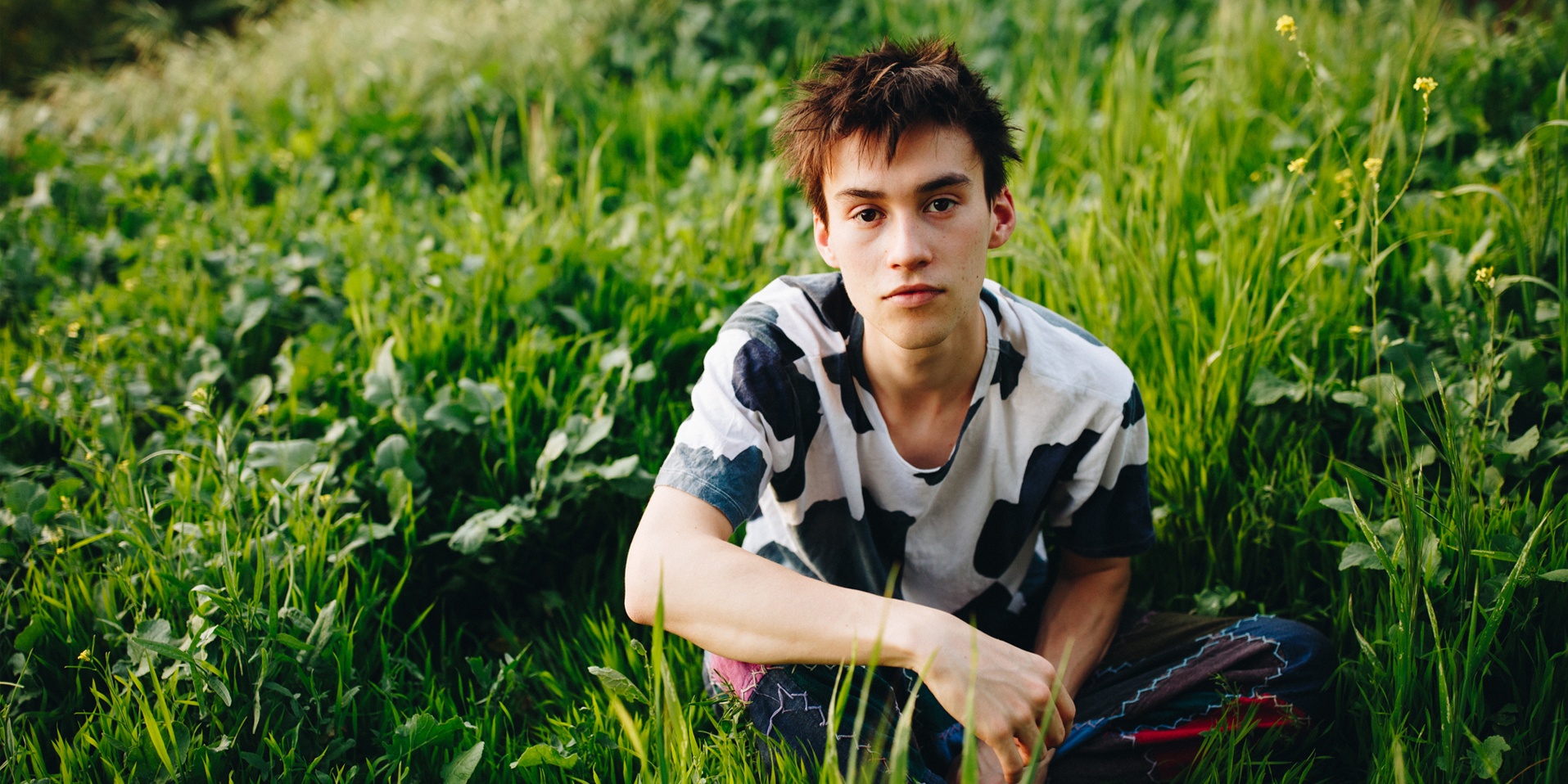 Where: Victoria Theatre
When: 27 and 28 April
British jazz prodigy Jacob Collier is the Singapore International Festival of Arts' marquee artist this year. Discovered for the split-screen YouTube covers he made as a teen, Collier had a rapid ascent to fame (thanks to a co-sign by the legend Quincy Jones, who signed Collier to his management company). What other 24-year-old you know has won a Grammy off the strength of their debut album? Praised for his technical prowess of his arrangements, the multi-instrumentalist will perform for two nights in Singapore. The second date was added after the first sold out, so if you'd like to see Collier at SIFA this year, best act fast.
For more info about the show, click here.
---
What concerts are you looking forward to this month? Let us know in the comment section below!
Check out our guide to see the major upcoming concerts for the rest of the year, or sign up with us to get the latest scoop on all the music events happening in Singapore.