Popular Japanese pop-metal group BABYMETAL has worked with WeTransfer on the brand's latest and largest global campaign to date, 'Together We Make.'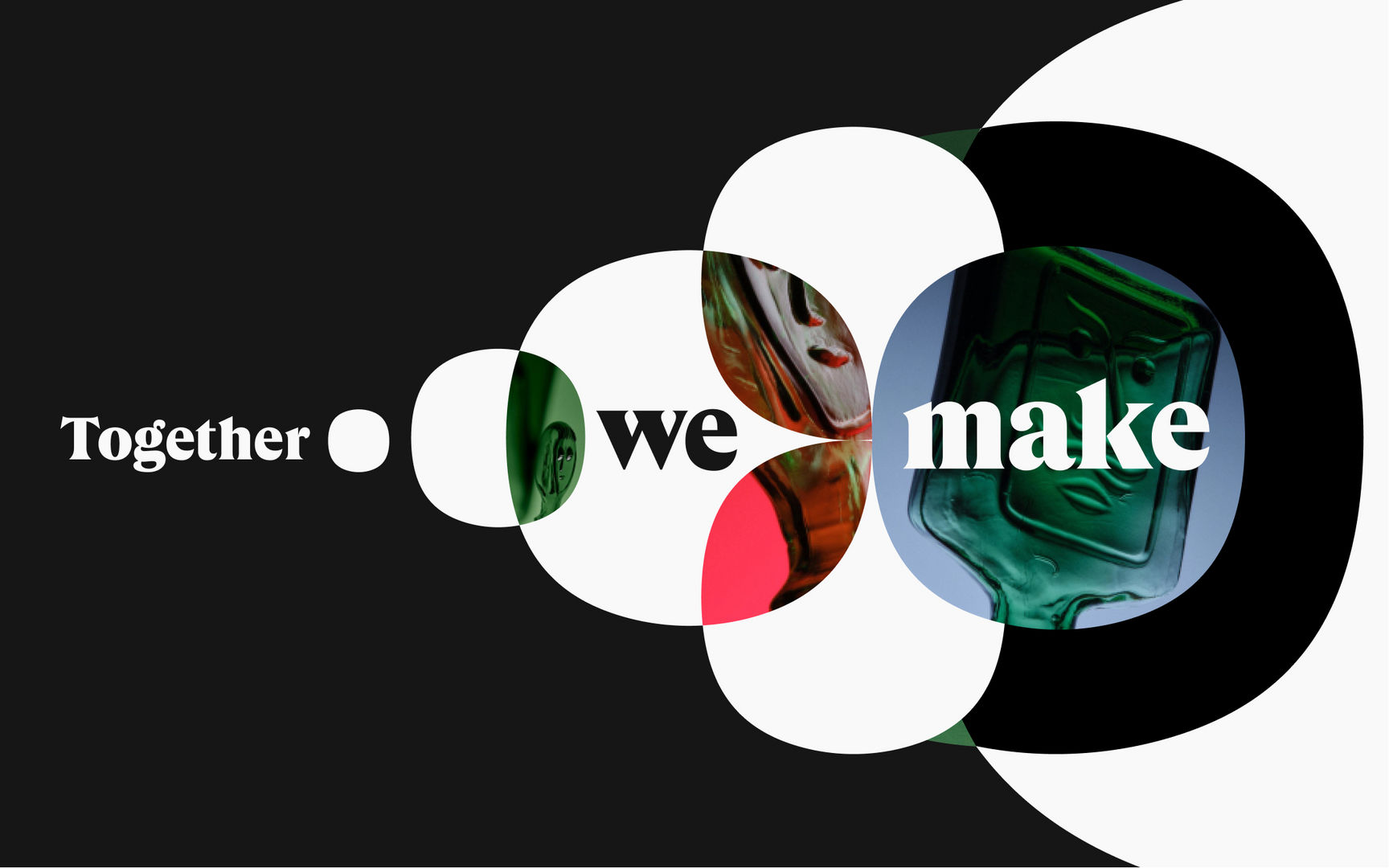 The band used the service to pick the mascot cover art for their limited edition release—through this, viewers are able to experience the seamless creative and collaborative process that goes behind designing and producing an album cover. 
BANDWAGON TV
Created in partnership with creative agency Preacher, production agency Partizan, and media agency Noble People, the campaign essentially tells stories from creatives around the globe as they bring their ideas to life, with a little help from the productivity tools provided by WeTransfer. 
Features from this latest product include portals and reviews—these new functions help creatives navigate through their clientele more efficiently, whilst eliminating long threads of messy feedback common in client services today. 
Damian Bradfield, Chief Creative Officer and Co-founder of WeTransfer said: "There is a certain magic to seeing an idea, that started as a sketch in a notebook, grow into a fully-realised creation. We're a company built by creatives and for creatives, and this campaign shows how WeTransfer is growing its product offering to support the collaborative nature of modern creative work."
The new campaign will also feature over 20 talented, prominent and up-and-coming creative professionals across paid and owned media channels. This includes illustrator Nicolette Schenck and ustwo games, the developers behind Monument Valley, one of the most successful games on the iOS platform. 
---
BABYMETAL released a live album entitled 10 BABYMETAL BUDOKAN (LIVE) just last year. 
Stream the album on Spotify now.
Like what you read? Show our writer some love!
---