From shoegaze pop to indie rock, Asia is a hotbed for good music. Brimming with impressive musicality and a knack for sonic experimentation, the region boasts a vast and unique range of genres that differ from scene to scene. 
With individual local influences and sounds, not one type of music sounds alike all across Asia. Take for example R&B – a globally known genre ring a little different if you add Thailand's love for summer soundtracks or Taiwan's appreciation for retro culture. Mix that in with the region's innate skill for fusing disparate genres and you spawn a whole new and exciting sub-section of music and artists. 
While it's difficult to walk you through Asia's entire discography,  we'll take it genre by genre – starting with the niche yet ever-breathtaking R&B Funk. Spanning Singapore to Taiwan, here are 12 R&B Funk acts from the region worth listening to.
---
Yufu (Taiwan)
Among Taiwan's indie music scene, Yufu is an artist that stands out. Versatile, talented, and passionate, the singer-songwriter has a knack for creating music that takes listeners on an immersive sonic journey soundtracked by his distinctive brand of R&B, soul, and funk. 
Yufu started his musical journey as part of the psychedelic outfit CORCODELIA before starting his own band, Yufu & The Velvet Impressionism in 2018. In his latest offering, Yufu is starting anew with a 70s inspired record that traverses the complex emotional spectrum of daily life. Titled To My Penpal, the record sees six tracks that take influence from varied aspects of retro culture, from neo-noir films to vibrant discos. 
---
YELLOW (Taiwan)
Effortlessly threading along the lines of R&B and funk, YELLOW's definitely an artist that definitely needs to be on this list. Laying out what seems to be an enchanting constellation of melodies, rhythms, and beats, the multi-instrumentalist's music shines bright amongst Taiwan's expansive music scene.
Coming from a musical family, YELLOW's sense of musicality comes naturally and you tell just by listening to his music. With songs so precisely crafted and pieced together, the 'Urban Disease' act's talents rarely come around.
---
Xueiyuan (Taiwan)
Xueiyuan is one of Taiwan's most prominent indie acts at forefront of the scene's next generation of music. Comprising Wave (vocals, bass), Howie (vocals, guitars), L8ching (vocals, drums), Red (vocals, guitar), Wei-Kai (vocals, keys), and Luo Ji (percussion), the six-piece band that boasts a sonically diverse collection of songs that span from jazz to neo-soul.
All bound by a genuine and deep-rooted love for music, each member of Xueiyuan plays their own special role in creating the band's distinctive soundscape. Delving into their own individual musical influences and personal experiences, the band showcases Taiwanese youth culture at its finest against the backdrop of groovy beats and classic urban melodies.
---
Folk9 (Thailand)
Dreamy and relatable, Folk9 is one of Thailand's most prominent indie acts. Comprises of Graph (vocals, guitars), Patt (guitars), Dome (drums), and Pan (bass), the band takes inspirations from various aspects of daily life which is evident in their sonically rich discography. 
Bringing a refreshing take on psychedelic pop music, the four-piece act interweaves shoegaze, funk, and jazz into a musical web of melodies and rhythms that feel like something straight out of a 70s music festival. 
---
Plastic Plastic (Thailand)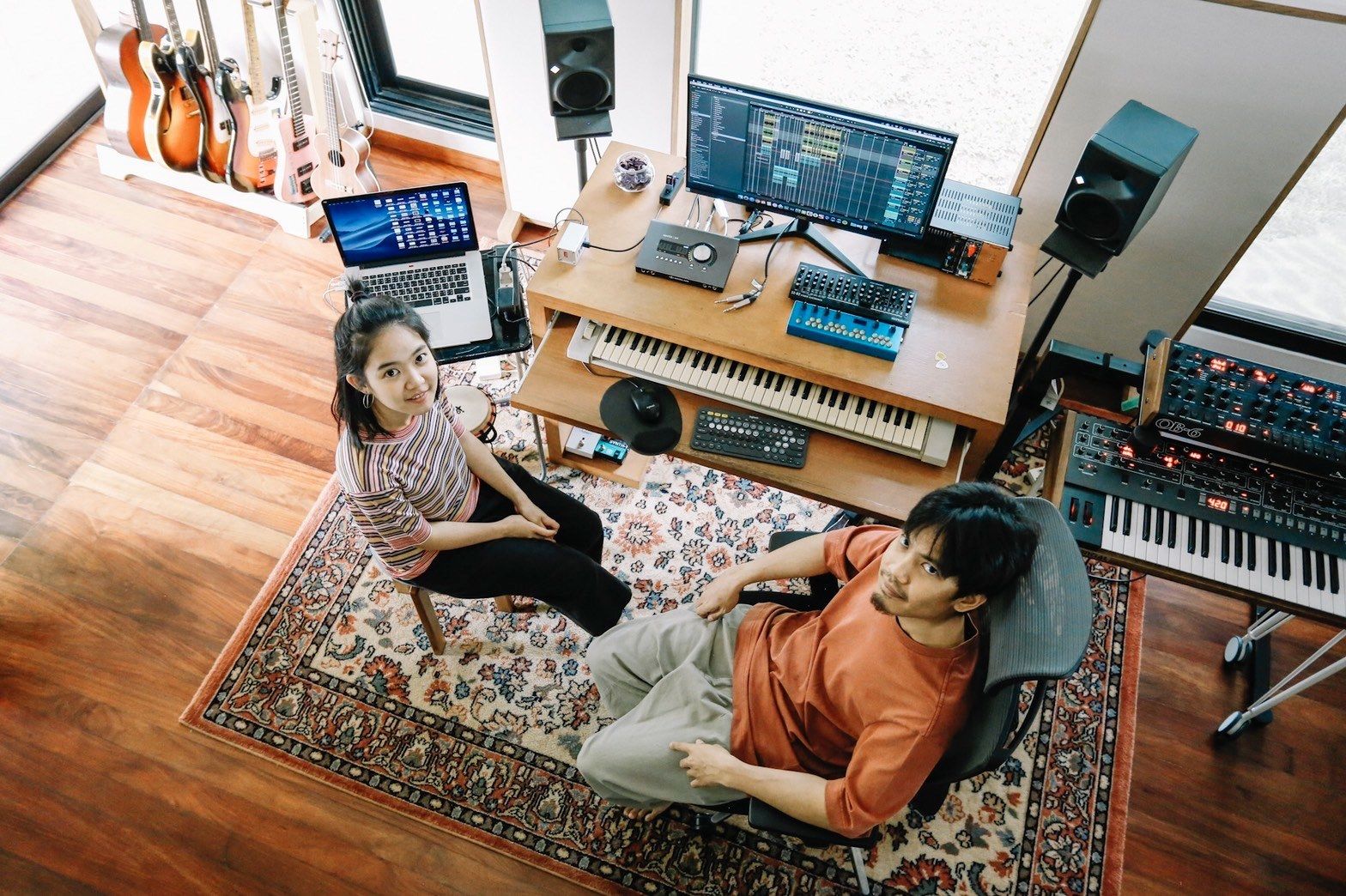 Made up of siblings Pokpong (guitar) and Tongta (keys), Plastic Plastic has become a mainstay in Thailand's indie music scene. Recognised for their jazz melodies and 70s pop groove, the brother-sister duo's makes music that feels like a vividly saturated summer road trip.
Upbeat, alluring, and brimming with charm, Plastic Plastic is definitely an act worth checking out. The duo most recently put out their 2020 EP, Mojito.
---
H 3 F (Thailand)
Armed with "cheesy lyrics and sloppy grooves", H 3 F are a band that touch close to home. Whether it's their genuine passion for music or their heartfelt lyrics, the jazz-pop outfit is an act not to love.
Originally taking their name from the phrase 'Happy Three Friends", H 3 F comprises Gong (vocals, guitar), Max (drums), Mhom (drums), Ping (guitar). Inspired by random fragments that make up daily life, the band hopes to relay a sense of warmth and comfort through their music. 
---
TENDRE (Japan)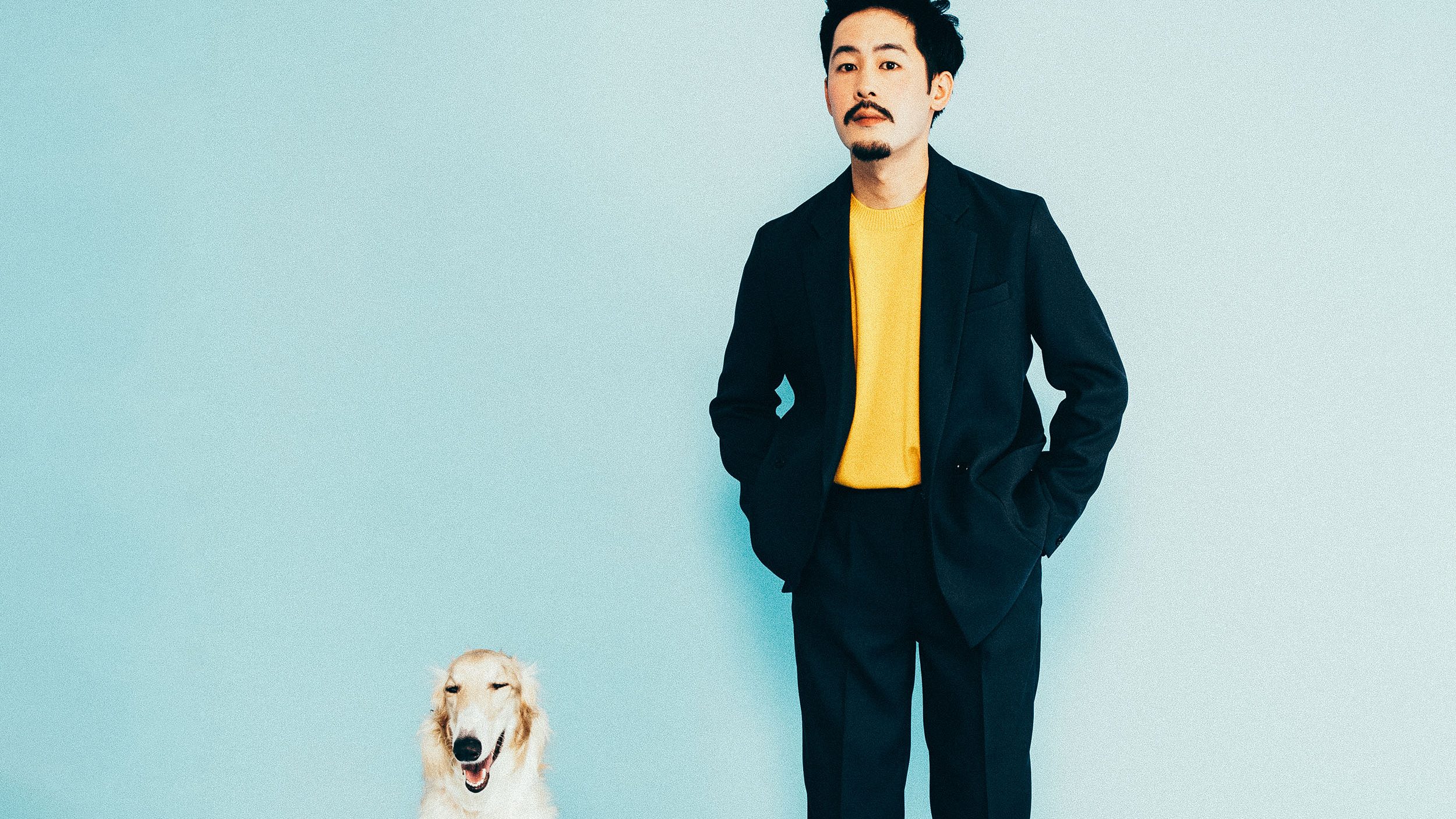 Characterised by his captivating saxophone-ridden melodies and charming vocals, TENDRE's paints scenes of scenic beaches and pastel sunsets. Helmed by multi-instrumentalist and all-around creative Taro Kawahara, TENDRE is considerably one of the most refreshing acts to come out of Japan.
Encompassing an array of musical techniques and often adding a spectrum of colours, TENDRE's music wonderfully sits at the intersection of retro funk music and modern-day soul music. The 'DOCUMENT' act most recently released his sweet ballad 'FLOWER' that gives the imagery of a serene spring day.
---
LUCKY TAPES (Japan)
If there's any act absolutely worth checking out, it's LUCKY TAPES – whose name aptly fits considering stumbling upon the soul-pop trio's songs feels likes uncovering a hidden gem amongst Japan's vast music scene. 
Formed in 2014, LUCKY TAPES comprises Kai Takahashi (vocals, keys), Keito Taguchi (bass), and Kensuke Takahashi (guitar). Recognised for their funky rhythms and groovy beats, the band make music that perfectly matches the glimmering and bustling city of Tokyo. 
---
THREE1989 (Japan)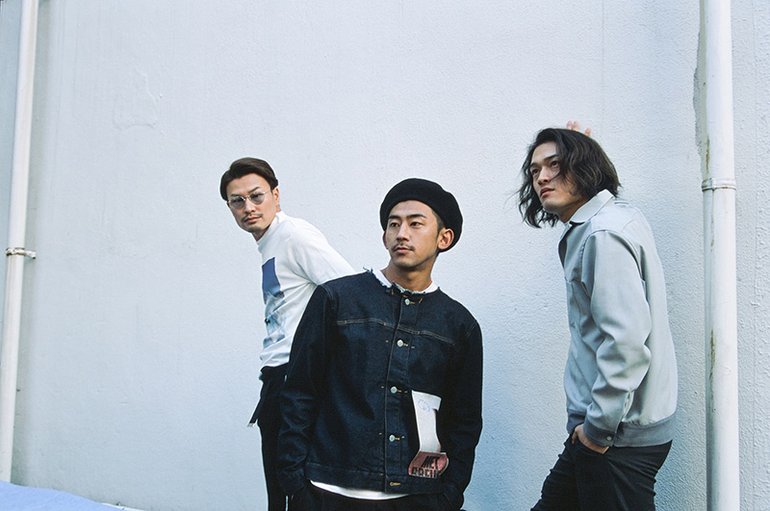 They say that "good things come in pairs" but they clearly haven't met THREE1989. Vibrant, electric, and something straight out of an 8-bit visual, the 80s inspired soul-pop trio have become one of Japan's most sought out acts thanks to their groovy beats that conjure beach days and raving pool parties. 
THREE1989, who are often referred to as 'THREE', is made up of Shohey (vocals), Shimo (keys) and Datch (DJ). The band most recently released their summer-themed two-track EP 夏ぼうけ (Natsuboke) which wonderfully encapsulates their signature funk sound and playful vibe. 
---
Khally (Singapore)
Introspective and immensely soulful, Khally has a voice you can't miss. The singer-songwriter creates music that resonates deeply with audiences, thanks to her sultry vocals and ambient musicality that feels like you're in a lounge straight out of the 60s. 
Taking influence from the likes of Jorja Smith and Greentea Peng, the psychedelic R&B act's music encompasses a wide range of feelings and sounds. One of Singapore's newest rising stars, Khally is gradually making a name for herself in the music having most recently made it as one of Vans Musicians Wanted Singapore 2020's 15 finalists.
---
Astronauts (Singapore)
In a quaint music scene like Singapore, funk bands are often are hard to come by – especially those that beautifully weave together old-school funk and R&B and new age pop. So, we thank our lucky stars for Astronauts. 
Living up to their name, the four-piece band makes out-of-this-world music that'll take you astronomical heights. Comprising Ben (vocals, keys), Benjamin (bass), Jonathan (guitar), and Daev (guitar), the band most recently dropped their newest EP, LMI. 
---
Bitty (Singapore)
From utterly honest storylines to technical melodies, Bitty is an artist definitely worth lending an ear to. Against the backdrop of R&B, pop, and soul, the singer-songwriter pieces together meaningful tracks that delve into complex topics – from beauty standards to navigating the harsh realities of the music industry. 
Bitty first garnered attention with the release of her debut single 'Haters Gon Hate' in 2015. Since then and across a multitude of sounds and genres, the multihyphenate has become an impactful artist in Singapore's music scene. The 'Trace' act, who was formerly known as bittymacbeth, has recently started a new era in her music career that begins with the release of her self-titled EP Bitty. 
---
Presented by Taiwan Beats
---
Bandwagon's Stories