A new month is approaching, which means a new lineup of shows to stream on Netflix!
This September sees the return of beloved characters in new seasons as well as the addition of all-new titles. From the fifth season of the phenomenal Money Heist, to the premiere of South Korean series Squid Game, get ready for a month of non-stop binge-watching. 
Without further ado, here are some of the series and films that you can look forward to in September.
---
Money Heist
After a jaw-dropping cliffhanger, Spanish thriller series Money Heist returns for its second to the last instalment. The series follows The Professor who puts together a gang of criminals to carry out the largest heist the world has ever seen. Taking place in the Bank of Spain, hostages are taken and lives are lost as the thieves go up against the police and detectives on the outside.
Coming to Netflix: 3 September
---
Sex Education
Starring Asa Butterfield and Emma Mackey, Sex Education follows the story of teenager Otis and his group of friends who attempt to navigate the highs and lows of high school. After having gained insight into sex education from his mother who works as a sex therapist, Otis sets up a secret practice offering sex advice to others in exchange for cash.
Coming to Netflix: 17 September
---
Squid Game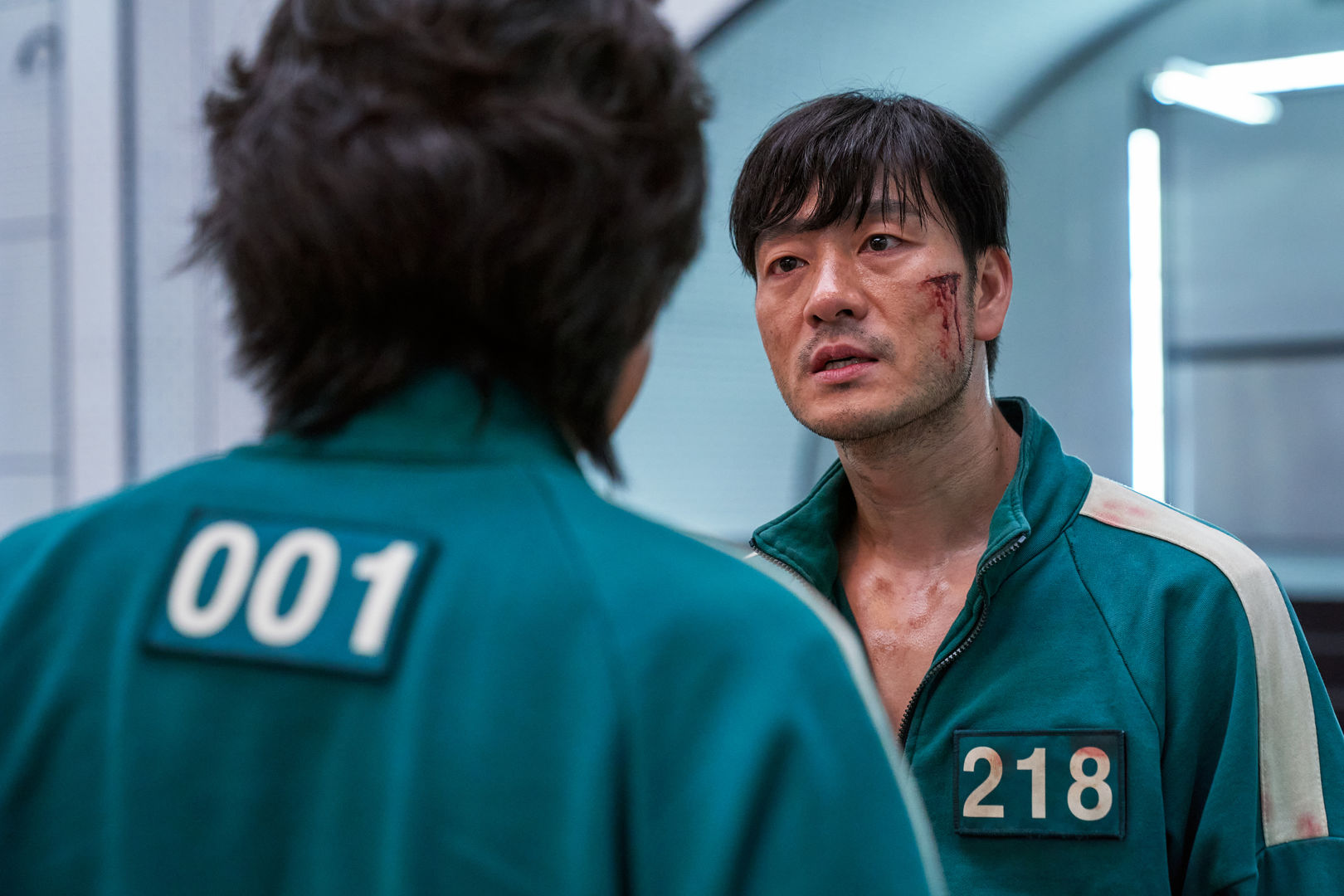 In this new South Korean series, 456 people participate in a top-secret competition to win the grand prize of KRW 45.6 billion. Here's the catch – in order to win, they need to be the only one that survives. Directed by Hwang Dong Hyuk, the thrilling show stars actors Lee Jung Jae, Park Hae Soo, Wi Ha Joon and more.
Coming to Netflix: 17 September
---
Bangkok Breaking
A man who arrives in Bangkok gets a new job where he's tasked with the unimaginable – collecting dead bodies. He then meets a young journalist, and the two begin to unravel the hidden secrets of the city while carrying out their jobs.
Coming to Netflix: 23 September
---
Your Name
Ever feel like you wanted to be someone else? Japanese teenagers Mitsuha and Taki longed for a different life, and their wish was granted. After waking up and realizing that they're in each other's bodies, the pair embark on a journey to find each other while an inextricable bond begins to form between them.
Coming to Netflix: 1 September
---
The Circle
Netflix's notorious reality show is back for another season! On The Circle, contestants form relationships with each other while hiding behind a screen. In order to win the cash prize of US$100,000, participants must decide whether or not to fake their identity or interact as their true selves.
Coming to Netflix: 8 September
---