CONTEST: Create a new logo for Taken by Cars and get a signed copy of their new record, 'Plagues'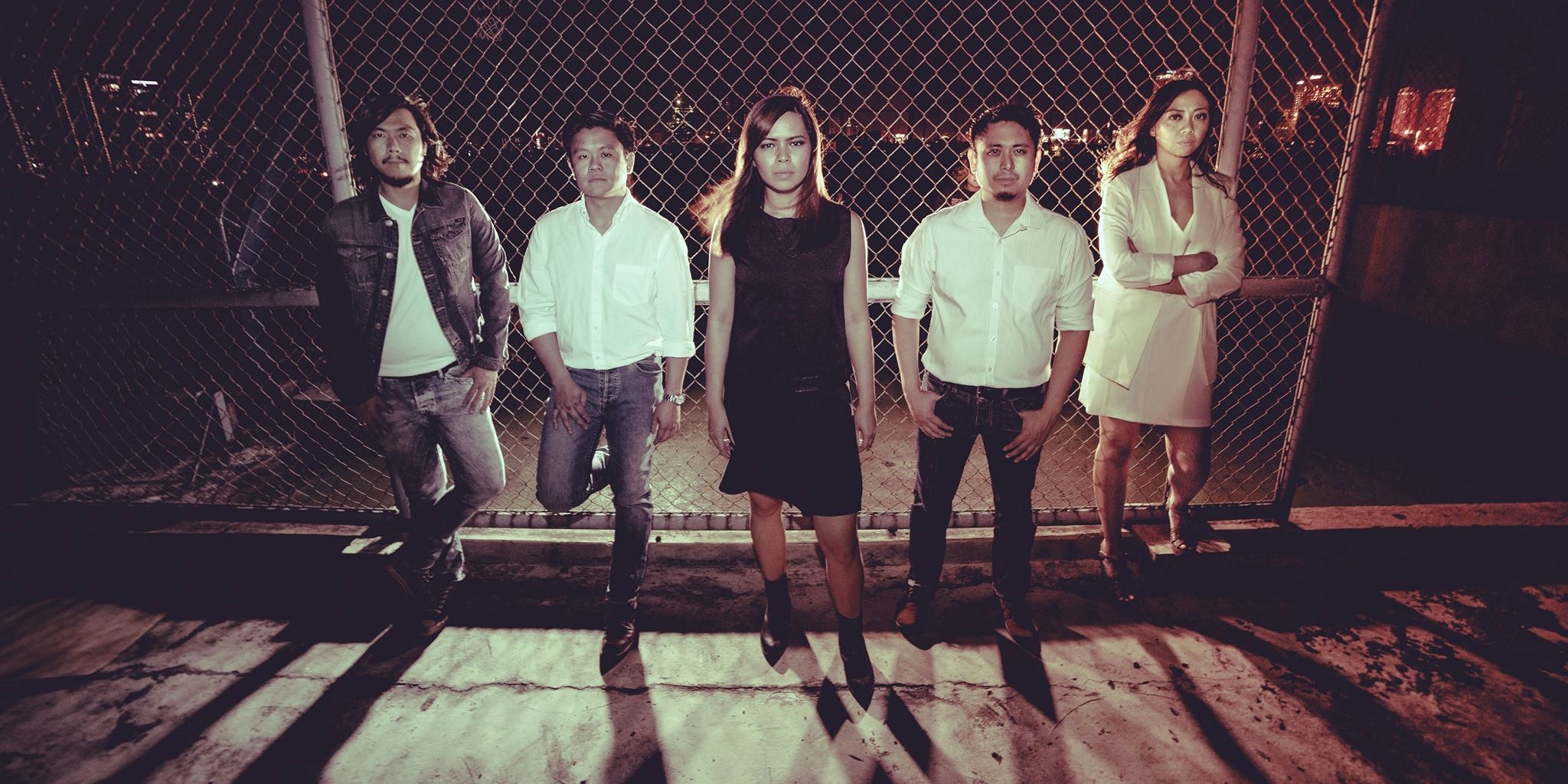 Last week, Indie rock outfit Taken by Cars released their third album, Plagues. Initially offered as a limited free download on their official website, it will be out on vinyl in the coming months. 
Following this, the SXSW alums are asking fans to help create their new band logo for a chance to win a signed vinyl copy of Plagues. Entries should be sent to takenbycars@gmail.com by Easter Sunday, April 16. One (1) winner will be announced on April 21, Saturday.
Listen to Plagues here:
Related artists
Comments
---