Has the Hallyu wave already gotten to you? One of the surefire signs that point to "yes" is if you find yourself jamming to the bops brought to you by all the K-pop groups invading the music scene worldwide (BTS, anyone?). It's almost impossible to stop their music from playing in your head and trying to dance along to their synchronized choreography. Thankfully, we've got a number of these groups coming to the Philippines this year so you can feed the inner fan in you!
Get ready to scream "saranghae" to all these K-pop acts coming to Manila this 2018.
---
Super Junior - Super Show 7

Philippine ELFs are rejoicing as Pulp Live World announces the return of the "Kings of Hallyu" in Manila! After five years of waiting since their last solo concert Super Show 5, Super Junior fans are in for a treat as the group behind the new bops Lo Siento and Black Suit promises to make the long wait worth it. Leeteuk, Heechul, Yesung, Shindong, Eunhyuk, Siwon, and Donghae will be performing songs from their recent albums Play and Replay. 
When: June 30, 2018
Where: Mall of Asia Arena
Tickets: Php 12,500 / Php 10,500 / Php 6,500 / Php 5,500 / Php 4,500 / Php 3,500 / Php 2,500 
Tickets will go on sale at SM Ticket outlets nationwide and online via SM Tickets on June 3.
---
BTOB's Yook Sungjae
One of BTOB's crooners Yook Sungjae is set to bring paradise to Manila for the Filipino Melodies! Viu Philippines is bringing the K-pop boy group member from Cube Entertainment who also dabbles in hosting and acting and is famous for his roles in the Korean dramas Goblin as Yoo Deok Hwa and Who Are You: School 2015 as Gong Tae Kwang for a fan meeting this July - so make sure to score your tickets for this once-in-a-lifetime opportunity to get up close with Sungjae!
When: July 13, 2018
Where: ABS-CBN Vertis Tent
Tickets: Php 7,000 / Php 5,000 / Php 4,500 
Tickets will go on sale on June 29, 12 PM online via Ticketworld.
---
MOMOLAND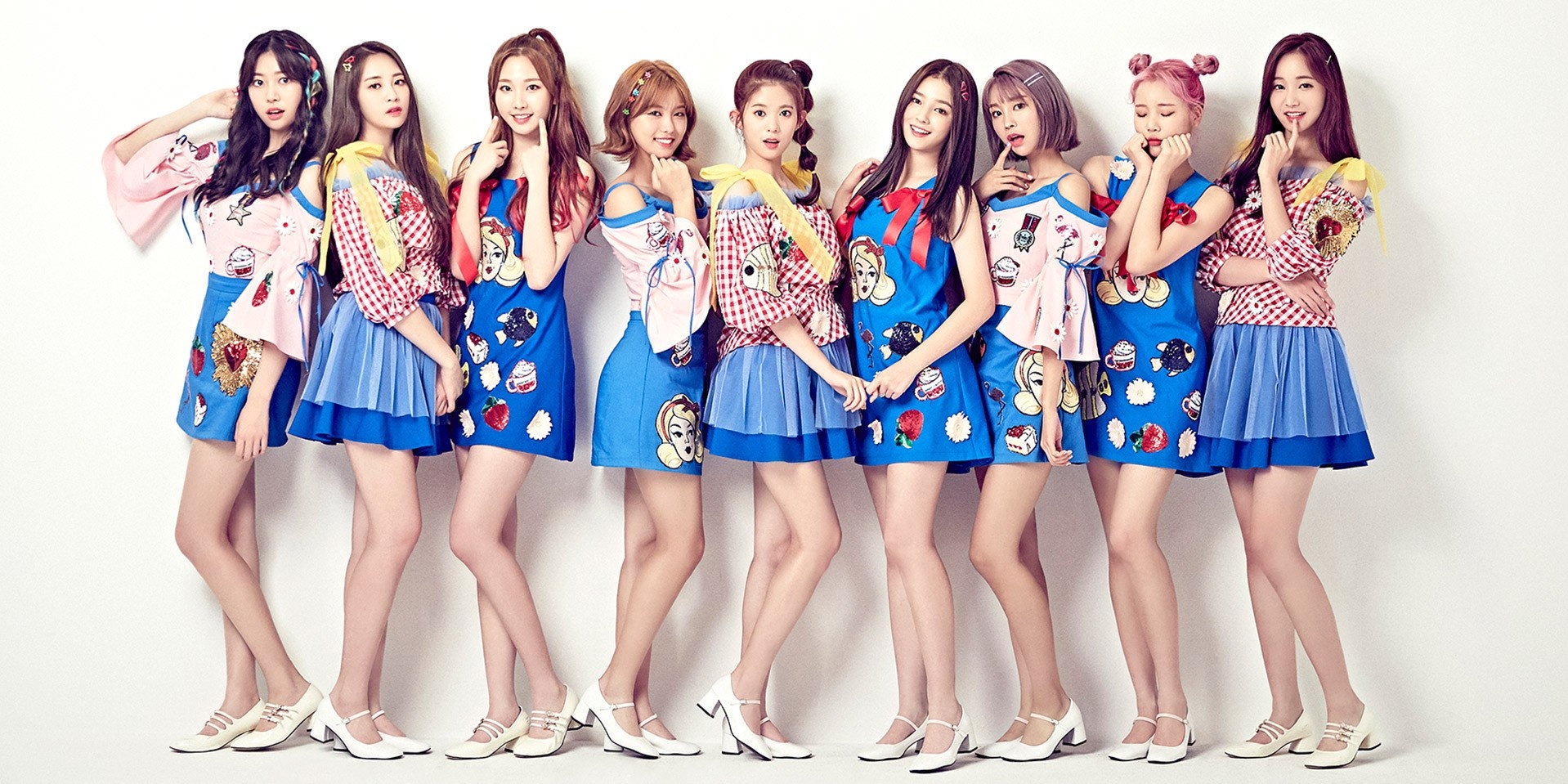 MOMOLAND is set to bboom-bboom their way to the Philippines after they've stolen the nation's hearts with their catchy and LSS-inducing track "BBoom BBoom" which even turned into a dance craze in the country! After wearing the traditional Filipino baro't saya and waving the Philippine flag in their newest music video "BAAM", MOMOLAND members Daisy, Nancy, and Ahin made their Filipino Merry-Go-Rounds excited as they revealed their plans of heading to the country! The details about their show are yet to follow, but what we're sure of is that we can't wait to watch Hyebin, Yeonwoo, Jane, Taeha, Nayun, Daisy, JooE, Ahin, and Nancy take over the Manila stage!
When: August 18, 2018
Where: TBA
Tickets: TBA
---
GFriend - Season of GFriend
Sowon, Yerin, Eunha, Yuju, SinB, and Umji are coming to Manila for their first ever solo concert in the country!
Thanks to many fans who sent in a barrage of requests to add Manila as a pitstop in the group's Asian solo concert tour, MyMusicTaste will be bringing the group behind "Me Gustas Tu", "Rough" and "Glass Bead" for a night of great music and performances featuring tracks from their EP Time of the Night.
When: August 19, 2018
Where: KIA Theatre
Tickets: Php 11,000 / Php 4,400 / Php 3,500 / Php 3,000 / Php 2,300
Tickets will go on sale via TicketNet on June 5 at 3 PM. Fans who participated in the campaign to bring the group to Manila via MyMusicTaste will get two VVIP tickets, while Tastemakers for the event will receive a 20% discount during the ticket selling period.
VVIP ticket holders are also entitled to a hi-touch, sound check passes for two songs, plus red carpet and photo wall.
---
Wanna One - <One: The World> Tour

Wanna start the month of September in the best way possible? Why not spend it jamming and bopping to the 11-piece Korean boy group behind the tracks "I PROMISE YOU", "Energetic", and "Wanna Be" this September 1? Yoon Ji Sung, Ha Sung Woon, Hwang Min Hyun, Ong Seong Woo, Kim Jae Hwan, Kang Daniel, Park Ji Hoon, Park Woo Jin, Bae Jin Young, Lee Dae Hwi, and Lai Guan Lin are swinging by the Philippines for their <One: The World> Tour - and guess what? Manila is the tour's final stop! Be sure to make good memories with Wanna One, PH Wannables!
When: September 1, 2018
Where: Mall of Asia Arena
Tickets:  Php 12,500 / Php 10,500 / Php 8,500 / Php 6,500 / Php 4,500 / Php 3,500 / Php 2,500 / Php 2,000
Tickets will go on sale at SM Ticket outlets nationwide and online via SM Tickets on July 15.
---
Seventeen - Ideal Cut

PH Carats, are you ready to clap and show Seventeen how crazy in love you are with them? S.coups, Wonwoo, Mingyu, Vernon, Woozi, Jeonghan, Joshua, DK, Seungkwan, Hoshi, Jun, The8, and Dino are making a return to Manila with their IDEAL CUT concert. Watch and hear the group perform "Don't Wanna Cry", "Mansae", "BOOMBOOM", and "THANKS" on this special treat for you this 2018! VERY NICE, indeed!
When: September 29, 2018
Where: Mall of Asia Arena
Tickets:
Ticket details will be released soon.
---
DAY6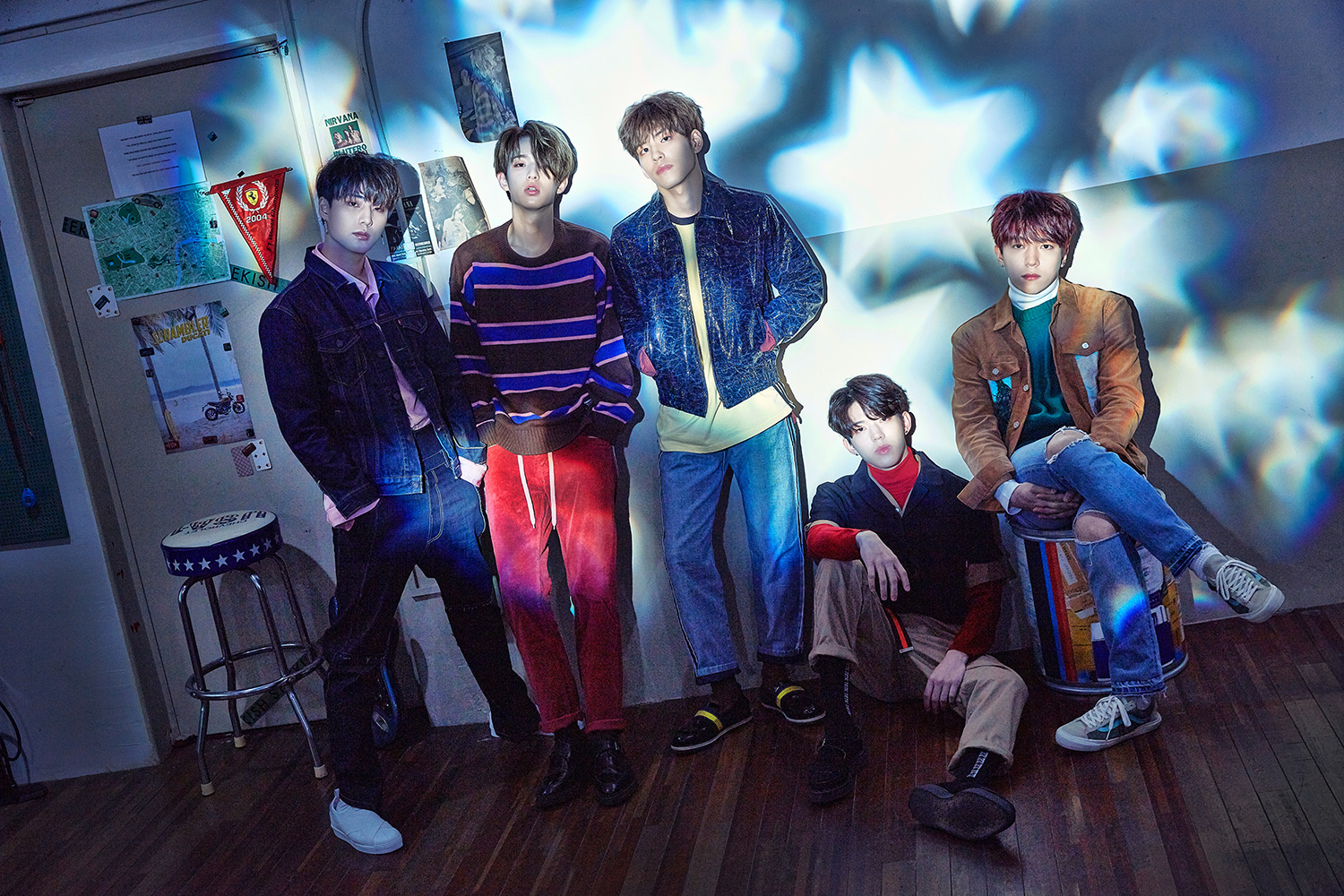 Congratulations, My Days - Jae, Sungjin, Young K, Wonpil and Dowoon are stopping by Manila for their first world tour Youth this October! The group from JYP Entertainment is set to go around Asia, Australia, US, and Europe to promote their albums Sunrise and Moonrise from June 2018 to January 2019. The 5-piece group is behind the tracks "You Were Beautiful", "I Loved You", "Letting Go", "Congratulations", and "When You Love Someone" - and we're hoping to hear all these songs live!
When: October 6, 2018
Where: TBA
Tickets:TBA
---
iKON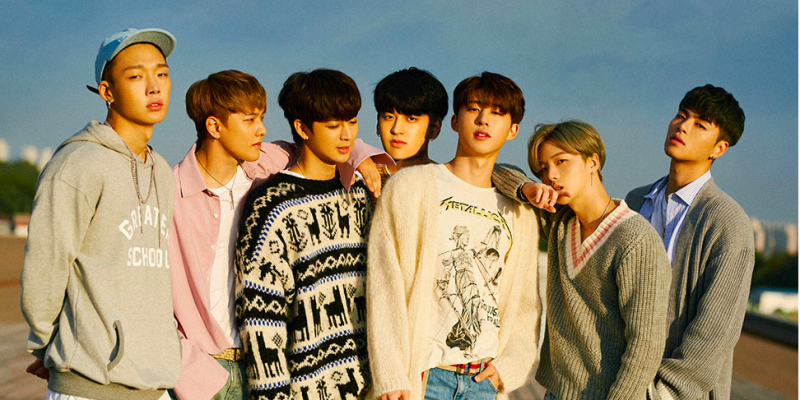 No need to imagine a scenario where you watch YG Entertainment's boy group iKON live on stage because they're coming for real this 2018 in Manila! The 7-member band behind the hits "RHYTHM TA", "DUMB & DUMBER", "BLING BLING", and their latest bopper "Love Scenario" from their second studio album "Return" released January this year.
Details about the concert are yet to be announced, but B.I, Bobby, Jinhwan, Ju-ne, Yunhyeong, Donghyuk and Chanwoo had announced confirmation of Manila as one of the stops for their first world tour Return's Asia leg, which will kick off in Seoul this August.
When: TBA
Where: TBA
Tickets: TBA
---
WINNER
Congratulations, Inner Circles - WINNER is coming to the Philippines this year! Jinwoo, Seunghoon, Mino and Seungyoon are embarking on their 2018 Everywhere Tour - and Manila is part of their Asian leg, together with Seoul,Taipei, Kuala Lumpur, Bangkok, Singapore, Jakarta, and Hong Kong! The group from YG Entertainment will be promoting their second studio album Everyd4y which marked their comeback last April. We're glad they're taking the Manila stage this year - especially after they visited El Nido, Palawan last May to witness the beauty of the country!
When: TBA
Where: TBA
Tickets: TBA
---
Last updated: May 30, 2018
---