If you're a musician, chances are that you're already very familiar with San Francisco-based design studio MONO Creators Inc. The trusty IDSA Award-winning brand is the studio behind a lot of the high-end instrument cases, straps and accessories frequently utilized by gigging and touring musicians around the world. 
In an unexpected move, MONO was recently acquired by Singapore-based company BandLab just last month. Best known as a social platform for musicians who create, collaborate and share music together - BandLab is a free, cloud-based network (iOS, Android and web), celebrated for its intuitive simplifying of the music making process.
VANS helped made it possible for us to bring you this week's news. (What is this?)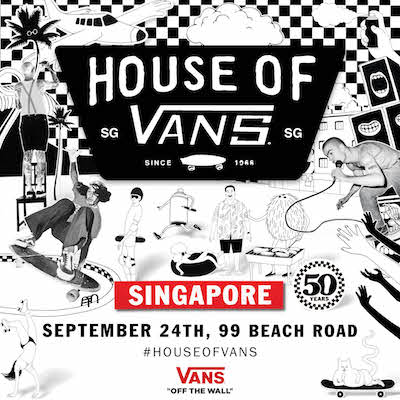 According to BandLab, the platform's "social, digital tools for musicians and MONO's creator-focused accessories will deliver tools designed to meet the needs of the fast-growing mobile musician market."
BandLab's CEO and co-founder Meng Ru Kuok further explains, "MONO is a brand that I've admired since they arrived on the music scene. We know the MONO business well as we've already been working with MONO for four years, through Swee Lee Music, our Asian retail and distribution business. MONO's mantra of #GOPLAY is entirely in sync with BandLab's vision of serving the needs of a fast-growing community of creators- from fans to artists - in a mobile-centric world."
MONO's founder and design director Daniel Kushner doesn't disagree, "BandLab is the perfect fit for us. Being a successful musician today requires a completely different tool kit, and we share a vision for what those tools need to be, and now BandLab and MONO have the ability to create them together. This deal further solidifies MONO's ability to remain an innovation leader and category disruptor in the music industry long-term."
BandLab and MONO is expected to execute an integrated marketing and product development strategy including participation in a combined space at the upcoming 2017 NAMM Show in Anaheim, California.
---