YouTube's short-video feature, Shorts is now here!
Following the service's beta launch in the US this last March, YouTube has now brought Shorts to over 100 countries. This includes Singapore, the Philippines, Malaysia, Indonesia, South Korea, Thailand, and many more.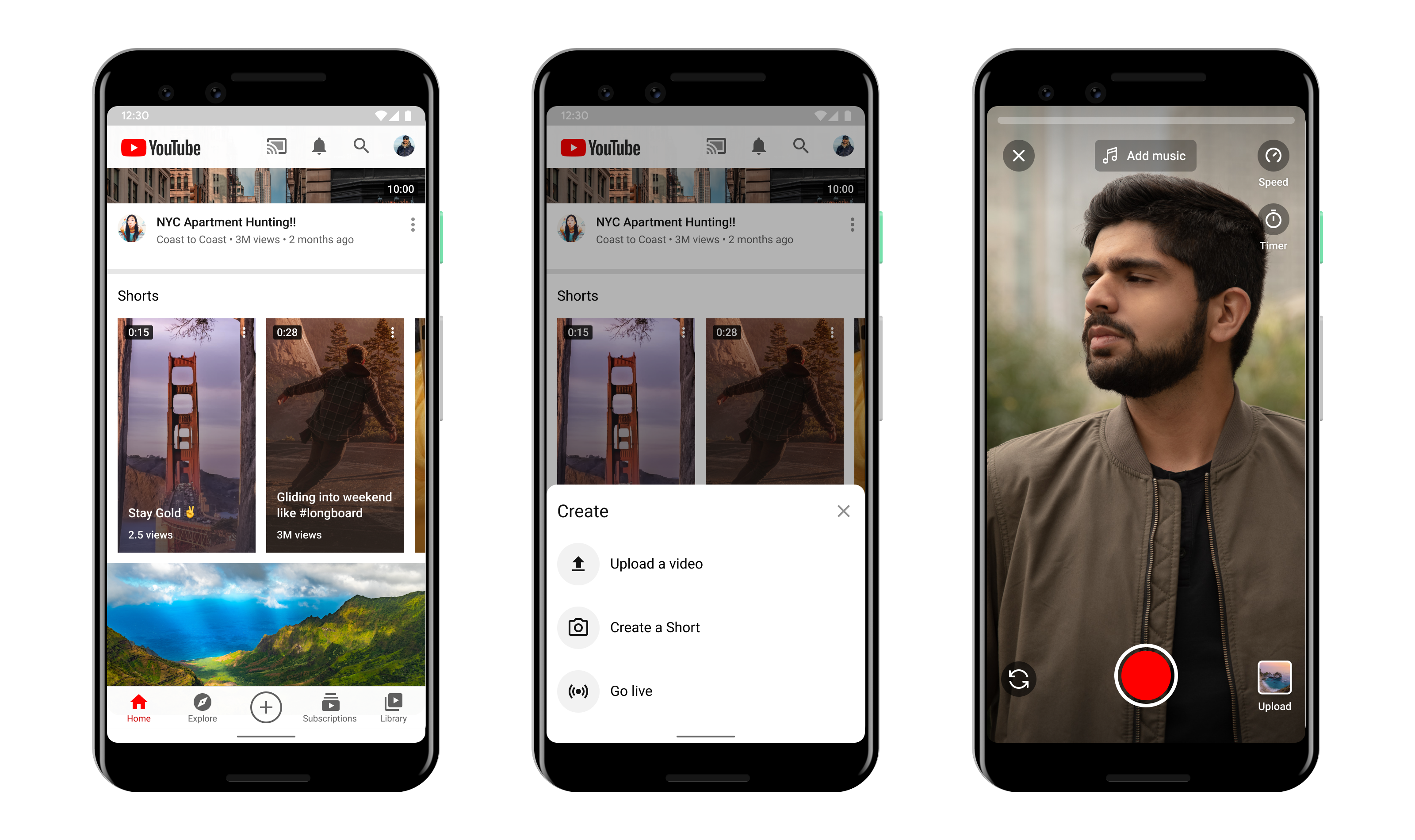 Shorts is YouTube latest feature that allows content creators to create, edit, and share short video clips right from their mobile phones. The service hosts several content creation tools which include a multi-segment camera to piece together video clips, edited text feature, and the option to sample audio from any video across YouTube. 
With this global expansion, creators are gradually using Shorts to further engage and interact with their community. This also includes artists like BTS who are using the service to host a dance challenge starting 23 July for their latest single 'Permission To Dance'.
#PermissiontoDance ✌✌ challenge only on @YouTube #Shorts starting July 23rd. Get ready to dance 🕺💃#방탄소년단 과 함께 마음 속 리듬에 몸을 맡길 준비 되었나요? YouTube #Shorts 를 통해 7월 23일부터 시작되는 챌린지! 많관부! 🕺💃

(https://t.co/Gmq2SEaEG7)

— BTS_official (@bts_bighit) July 9, 2021
To support their content creators, YouTube has also launched a creator fund that aims to reward creators for their content and help them monetise their videos. The fund is said to have USD 100 million to be distributed over the course of the next two years. 
Since the service's first launch, YouTube Shorts is said to garner 6.5 million views daily.
---