When one thinks of Thai music, sweet vocals coupled with traditional Thai folk instruments tend to come to mind. However, music from the land of smiles has evolved tremendously over the years. While folk and classical Thai music artists are still abundant, the scene has since grown to include genres such as rock, indie, pop, electronic, and more. 
In particular, the indie genre has gained much traction in the past decade, especially due to international indie acts that have achieved notable success such as The Smiths and The Strokes. Combine the feel-good aspect of indie together with the uniqueness of the Thai music scene and something magical is created.
If you're looking to venture into the world of Thai indie music, we at Bandwagon have got you covered. Read on for a list of 11 promising Thai indie acts you need to check out.
---
Tilly Birds
Hailing from Bangkok, indie rock band Tilly Birds comprises members Third (vocalist), Billy (guitarist), and Milo (drummer). If you're wondering how the band came up with their unique name, it's derived from members Third and Billy's names.
"Having the word 'birds' in our band name, we'd like to symbolize our music as something that elevates listeners to a higher place or in other words making them fly while listening to our songs," shared the band in an interview with Bandwagon.
The 'Slipped Your Mind' act are not afraid of experimentation, and this shows in their versatile music. Whether it's the acoustic, feel-good vibes as witnessed in their debut single 'Heart In A Cage', or the addictive soft-pop tones in their latest single 'Can't Keep Up', they still manage to incorporate that distinctive Tilly Birds sound in each of their works.
In August 2020, the band released their first full-length album titled ผู้เดียว (Phu Diew) which cemented their name as a band to look out for in the Thai music scene. They now have more than 600,000 listeners on Spotify, with more than 32 million streams for their hit single 'Same Page?'. 
---
TELEx TELEXs
TELEx TELEXs sure brings out the electrifying factor of electropop, both in their music and their vibrant persona and image. One of the first to introduce electropop to Thailand's music scene, the band employs heavy use of synths and beats in their music for good reason.
"We go with the synth/electro-pop sound because it is easy to produce music with this genre by just using the computer," said the members of TELEx TELEXs. "It is easy to imagine how it's gonna turn out, we can put our imagination in the songs as much as we want, just like plain paper that we could paint colour on it however we want to."
Their debut single 'Labelle' topped the Cat Radio charts in 2016, with subsequent singles 'Ask' and 'SHIBUYA' also achieving similar success. In 2019, they were even given the opportunity to grace the global stage at the Summer Sonic festival in Japan. They've since put out three full-length albums, with their latest titled WHEN YOU HAVE NOTHING TO DO JUST GO TO SLEEP. One thing's for sure – for the trio, the future is nothing short of promising.
---
loserpop
They may be named loserpop, but the sextet are nothing but champs in Thailand's indie landscape. Made up of "six best friends just making music", loserpop embraces all things fun and creative in their work. Naming bands from the sixties to eighties as their main inspiration, their distinctive fuse of pop and soul make loserpop an emerging band with much more to look out for. 
In 2020, the group released their first album titled Stupid Love Song. "I first named this album Stupid Love Song before we even finished all the tracks, I think it fits our band name," shared member Aun. "I like it when they are named together as 'loserpop - Stupid Love Song', it gives me the vibe of a little boy who's inexperienced with love – so young, so naive, and yet so pure."
On the album are some of the band's greatest hits thus far, including 'เคย (strangers)' which has more than six million streams on YouTube and Spotify combined.
---
Anatomy Rabbit
Eclectic duo Anatomy Rabbit was formed after the pair watched each other perform at a local bar. Oak is the band's vocalist and guitarist while Tuch plays the drums. Known for their illusory pop sound that is amplified with emotive lyrics, the pair from Udon Thani already has a slew of hits under their belt, including their successful debut single, 'Are You out yet ?'.
They have since gotten the opportunity to perform at festivals in Thailand, and were also the opening act for Thai band Safeplanet's concert. In 2020, they finally unveiled their much-anticipated album, Holland Lop – named after a popular rabbit breed. 
The duo is currently finishing their second album before gearing up for their third album, which will be recorded in English.
---
Yellow Fang
Formed in 2007, Yellow Fang has made waves not only in their home country but also abroad. Having played shows in Tokyo, Singapore, Malaysia, and more, the trio delivers smooth alternative, lo-fi hits that have landed them a spot in Thailand's flourishing indie scene. The all-female band has also gained an ardent fanbase of women that look up to them for their accomplishments in the industry.
Naming acts such as Nirvana and Joy Division as their musical inspirations, their aim is to put out music that is uncomplicated yet packed with resolve. In 2015, they signed with Japanese label Stereo Records, and most recently released a single in 2020 titled 'เคลียร์อยู่ (In Between)'. 
---
The 10th Saturday
While The 10th Saturday was formed in 2015, its members aren't new to the music industry. Made up of musicians from seasoned Thai bands Supersub, R9, and OverMe, the band immediately found a place for themselves in the scene. Together, vocalist Belle, bassist Fai, and drummer Bom are a force to be reckoned with. In 2018, their first mini-album titled Luna was released.
When it comes to their work, thought is put into every tiny detail. For their 2020 single 'Comatose', the drum beats were made to mimic a heartbeat, in line with the theme of the track – life. The ominous music video was also intricately pieced together and fully shot on film.
Their latest single, 'Slow Rush' was a collaboration with long-time friend, Supersub lead singer Skoln. The English-Thai song is already one of their most-streamed tracks, beating out previous hits 'Luna' and 'I.F. (Intentional Fall)'.
 

 

View this post on Instagram

 
---
Safeplanet
The quality of each of Safeplanet's hits makes the time between each release worthwhile. Illusory, ethereal indie-pop is their specialty, evident in songs like 'ดินแดน (Din Dan)' and 'ตัดสินใจ (Again)' which have garnered millions of streams on Spotify alone.
Naming Safeplanet as their "safe space", members Alien, Doi, and Yii bring out the mischievous side of indie music that makes them stand out from the rest. Their live shows are packed with energy and passion, making each performance an unforgettable experience. 
 

 

View this post on Instagram

 
In 2019, they released Safeboys, their first full-length album that comprised 15 original tracks. Their latest single released in July, 'โลกใบใหม่ (New World)' already has more than a million streams on Spotify and YouTube.
---
temp.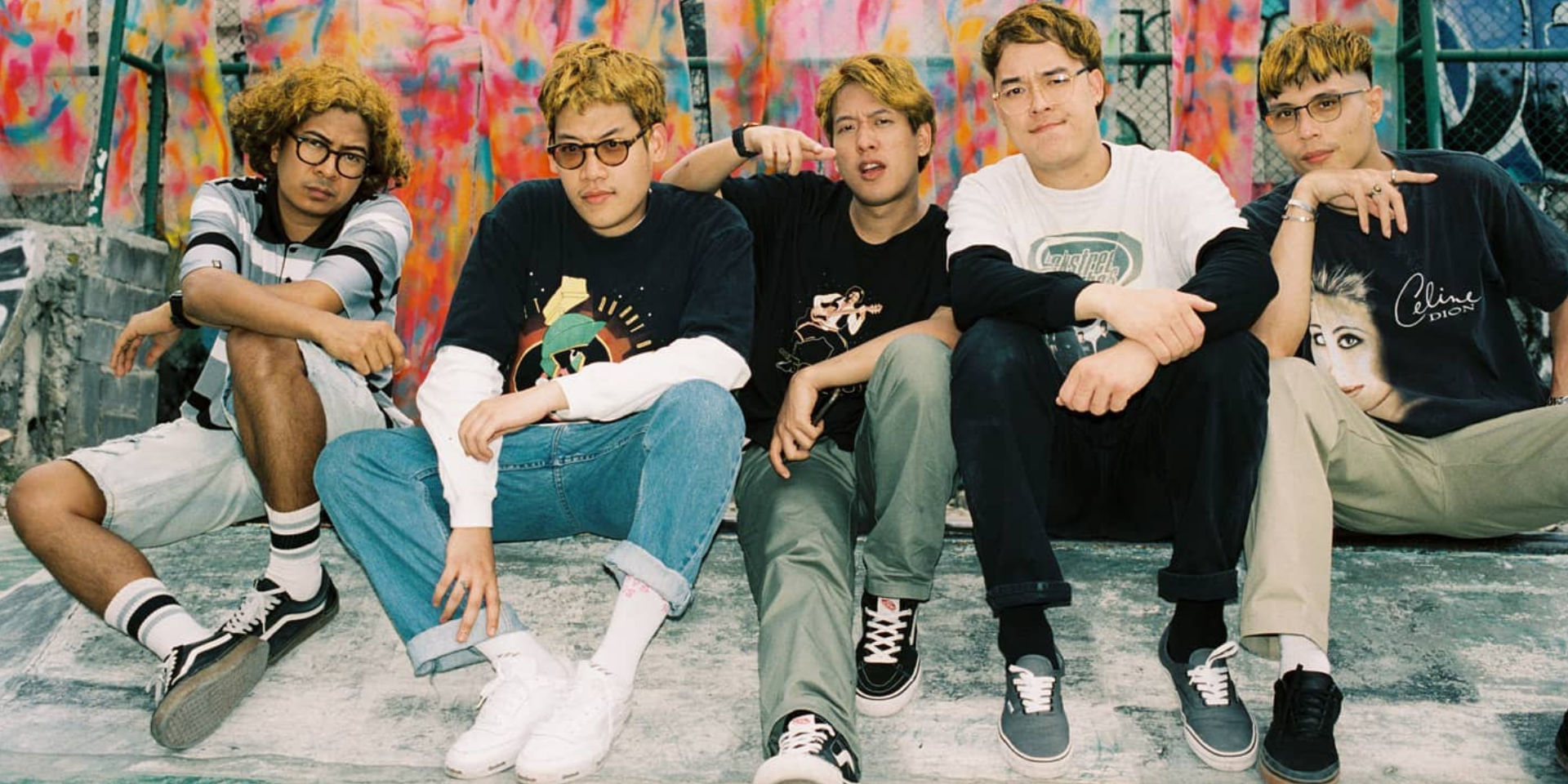 With more than 30,000 monthly listeners, temp. are already making waves. Known for their "tropical pop" music, the soft rock band comprises members Tarit, Kita, Teerawut, Warudh, and Warong. The band's lyrics are mostly written by Tarit, whose emotions shine through in tracks like 'Moonshine' and 'Miss Summer'. 
 

 

View this post on Instagram

 
They recently signed with Blaq Lyte Digital, and also released an album titled HIBISCUS that's in both Thai and English. 
---
YONLAPA
YONLAPA is a quartet hailing from the busy streets of Chiang Mai, known for their refreshing take on pop indie. Bright, euphonious tunes in English and Thai are the band's signature sound, evident in tracks such as 'Why Why Why' and 'Sweetest Cure'.
Yonlapa, also known as Noina, is the vocalist of the group, with members Gunn on guitar and synths, Nawin on bass, and Fewchy on drums. While they're considered relatively new to the scene, their first single was a smashing success. Titled 'Let Me Go', the track's music video was a viral hit that has garnered more than three million views since its release in late 2019.
In 2020, they released their first EP First Trip, which took a year to finish. Their latest single 'INSOMNIA' was released in August, and has already garnered more than 18,000 streams on Spotify alone. 
---
Polycat
Members Na, Tong, and Piew make up POLYCAT, one of the biggest names in the Thai music scene.
The trio, who were featured in Hollywood movie The Hangover II, have an average of more than 300,000 monthly listeners on Spotify. They made their debut in 2011 and have since delivered three albums, the most recent being an 8-track album titled Pillow War. They're most known for the unique incorporation of trumpets and saxophones in their indie tracks. 
 

 

View this post on Instagram

 
The concept of nostalgia is a recurring theme in POLYCAT's work, with music videos that include scenes from old films, and tracks that are reminiscent of eighties music. 
All of their songs have millions of streams on YouTube and Spotify, with 'มันเป็นใคร (Alright)' amassing almost 100 million plays on YouTube alone.
---
LUSS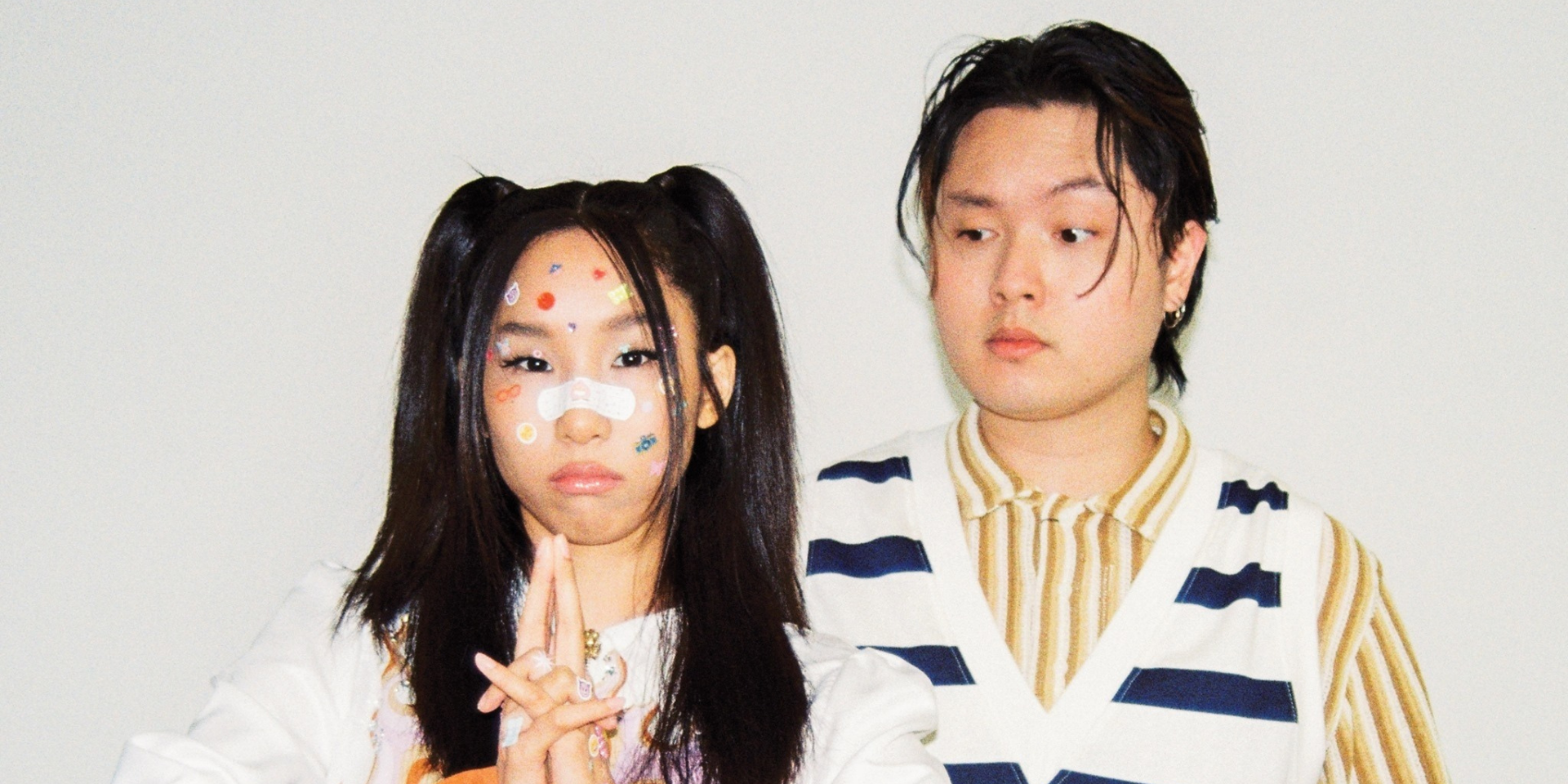 New and fresh, duo LUSS create electro-music melded with hip-hop and R&B – a one-of-a-kind flow hardly seen amongst Thai's music acts.
Member Pun was originally from pop group Jelly Rocket, an all-girl band that also made a name for themselves when they were active in the scene. Delivering tracks that are fun, relatable, and mellow, Pun delights with her melodic vocals while Ben produces riveting beats on his keyboard.  
 

 

View this post on Instagram

 
Apart from original music, the pair have also released covers of international tracks on their YouTube channel, ranging from songs like HONNE's 'I Might' to hits from K-drama OSTs.
---