2022 is now upon us and new music is certainly on the horizon.
With the new year comes a whole slew of fresh albums from beloved artists across the globe who have been hard at work in the recording studio. Based on the teasers that have been put out in 2021, there certainly is quite a bit to anticipate going forward—whether it's debuts, sophomore releases or EPs.
Without further ado, here are some records you might want to keep your eyes peeled for in the coming months. 
---
Fix Yourself, Not The World by The Wombats
BANDWAGON TV
The fifth studio album from The Wombats trio Murph, Dan Haggis, and Tord Øverland Knudsen comes in the form of Fix Yourself, Not The World. Succeeding 2018's Beautiful People Will Ruin Your Life, their new release is accompanied by the colourful singles 'Method to the Madness,' 'If You Ever Leave, I'm Coming With You,' 'Ready for the High,' and 'Everything I Love Is Going To Die.' 
Release date: 14 January 2022
---
SICK! by Earl Sweatshirt 
Los Angeles-based rapper Earl Sweatshirt's fourth album SICK! will be released later this year, and will feature collaborations with Armand Hammer and Zelooperz. He has already released three tracks including '2010,' 'Tabula Rasa,' and 'Titanic.' 
Release date: 14 January 2022 
---
BTS' new album 
The Korean global superstars are all set for their next comeback. While the group is currently in an "extended period of rest" for an indefinite time period, BigHit Music confirms that BTS will be returning to the live stage for their in-person concert in Seoul in March 2022, and gearing up to enter a "new chapter" with the upcoming release of the GRAMMY-nominated act's upcoming album.
Release date: TBC
---
There Could Be Wreckage Here by Linying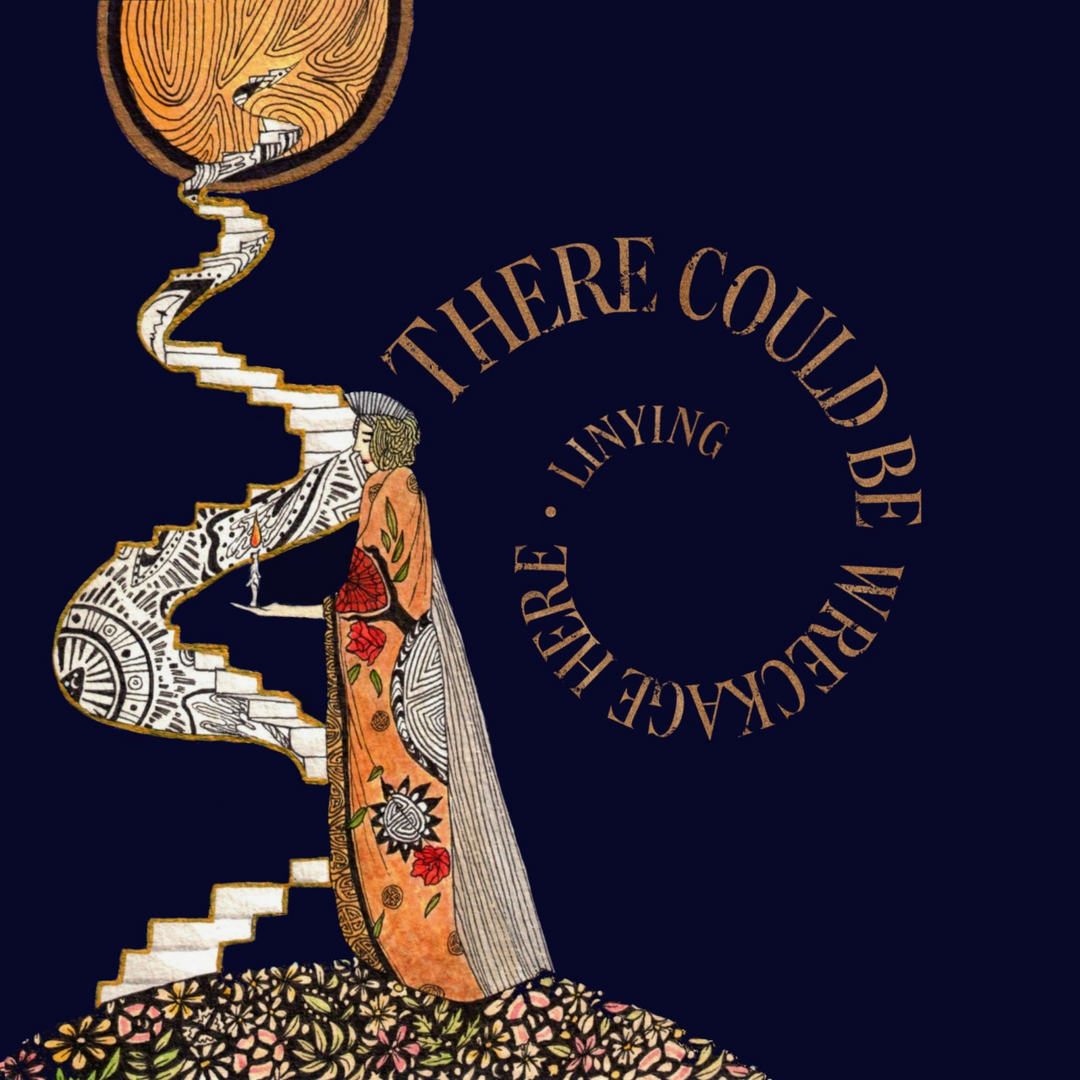 Linying's debut album There Could Be Wreckage Here will arrive this Friday (14/1). The full-length will feature three new tracks, namely 'This Time, Tomorrow,' 'Lovers Stay Right For Each Other' and 'Shhh' (ft. MILCK).
Reflecting on the significance of the album title, Linying shares: "I have a bad habit of seeing every good thing through the lens of its end. It talks me out of unbridled excitement, chokes my happiness at its greatest, makes every enjoyable moment suddenly melancholic the moment I become aware of it. 'There Could Be Wreckage Here' is about seeing the good thing, seeing its end, and walking through it anyway." 
Release date: 14 January 2022
---
The Gods We Can Touch by AURORA 
Norwegian singer-songwriter AURORA is back with an upcoming album The Gods we can Touch, of which four singles have already been put out— 'Exist for Love,' 'Giving In To The Love,' 'Heathens,' and 'Cure For Me.' Based on the narrative prism of Greek mythology, each of the tracks is inspired by a different god, and is centred on themes such as desire, shame, and morality. 
Release date: 21 January 2022 
---
Prey//IV by Alice Glass
After departing from her former band Crystal Castles in 2014, Canadian singer-songwriter Alice Glass has embarked on a solo music career and has since put out her eponymous debut EP in 2017. Prey//IV is set to be her first full-length via Eating Glass Records so stay tuned for that. Singles off the record include 'FAIR GAME' 'I TRUSTED YOU,' and 'SUFFER AND SWALLOW.'
Release date: 28 January 2022 
---
Laurel Hell by Mitski
Laurel Hell will be indie-pop artist Mitski's highly anticipated follow-up to 2018's Be The Cowboy. With tracks such as the brutally honest 'Working For The Knife' and the explosive synth-pop beat 'The Only Heartbreaker' already receiving great reception from music critics, fans can definitely expect more great tunes from the upcoming album. 
Release date: 4 February 2022 
---
Give Me The Future by Bastille
After numerous single drops in 2021, the fourth full-length album Give Me The Future by Bastille will finally be released in February this year. Inspired by the technology of the 21st century, the record is reportedly about the lived online experiences of humans who are essentially living in a digital age which is quite apt for the world we're inhabiting at the moment if you ask me. 
Release date: 4 February 2022 
---
ena mori
Filipino-Japanese artist ena mori's upcoming debut album follows her critically-acclaimed self-titled EP. The 12-track album is set to be released sometime during the middle of the year and will be pressed on vinyl as well. She has already put out the first track off said record, in the form of a synth-pop single entitled 'Oh, Bleeding Hearts?' 
When asked about her full-length debut, ena mori said: "This album is very inspired by postmodernism art, is colourful, corky, industrial, awkward and rebellious. I think this album will really showcase what I've been feeling, seeing, experiencing over the course of 2 years." 
Release date: TBC
---
Timewave Zero by Blood Incantation
Blood Incantation is known for their critically acclaimed death metal albums including the likes of 2016's 'Starspawn' and 2019's 'Hidden History of the Human Race' so naturally, you'd think they'd top it all off with a third release that's within the same realms but hey, they're here to prove you wrong on all counts. While their latest offering entitled 'Timewave Zero' does retain a thematically similar cosmic atmosphere from its predecessors, it trades in the metal for a concentrated ambient soundscape that spans 41 minutes. 
Release date: 25 February 2022 
---
Crash by Charli XCX
Charli XCX's Crash comes after 2020's How I'm Feeling Now. This album is said to signal a new era as the lead single 'Good Ones' shows the pop artist opting for a slightly darker look as seen from the visuals in the music video. 
Release date: 18 March 2022
---
Typecast
Filipino emo icons Typecast are currently in the studio working on their next full-length album. Steve Badiola said: "It's a bit challenging to get studio time nowadays because of our schedules, but we're getting there." The 'Will You Ever Learn' act plans to drop the new album sometime this year. The band has also recently released their single 'Perfect Posture.'
Release date: TBC
---
Chloe and The Next 20th Century by Father John Misty 
Father John Misty returns this year with his first record since 2018's God's Favourite Customer. The rueful lead single 'Funny Girl' off Chloe and The Next 20th Century is accompanied by a cinematic visual courtesy of director Nicholas Ashe Bateman. 
Release date: 8 April 2022
---
Fear of The Dawn/Entering Heaven Alive by Jack White 
Jack White isn't just putting out one album but two this year. Both records are said to be entirely distinctive from one another and according to a press release are "each defined by different inspirations, different themes, different moods." A music video for 'Taking Me Back' from Fear of The Dawn premiered on Youtube in November last year. 
Release date: 8 April/22 July 2022 
---
Epik High Is Here Part 2 by Epik High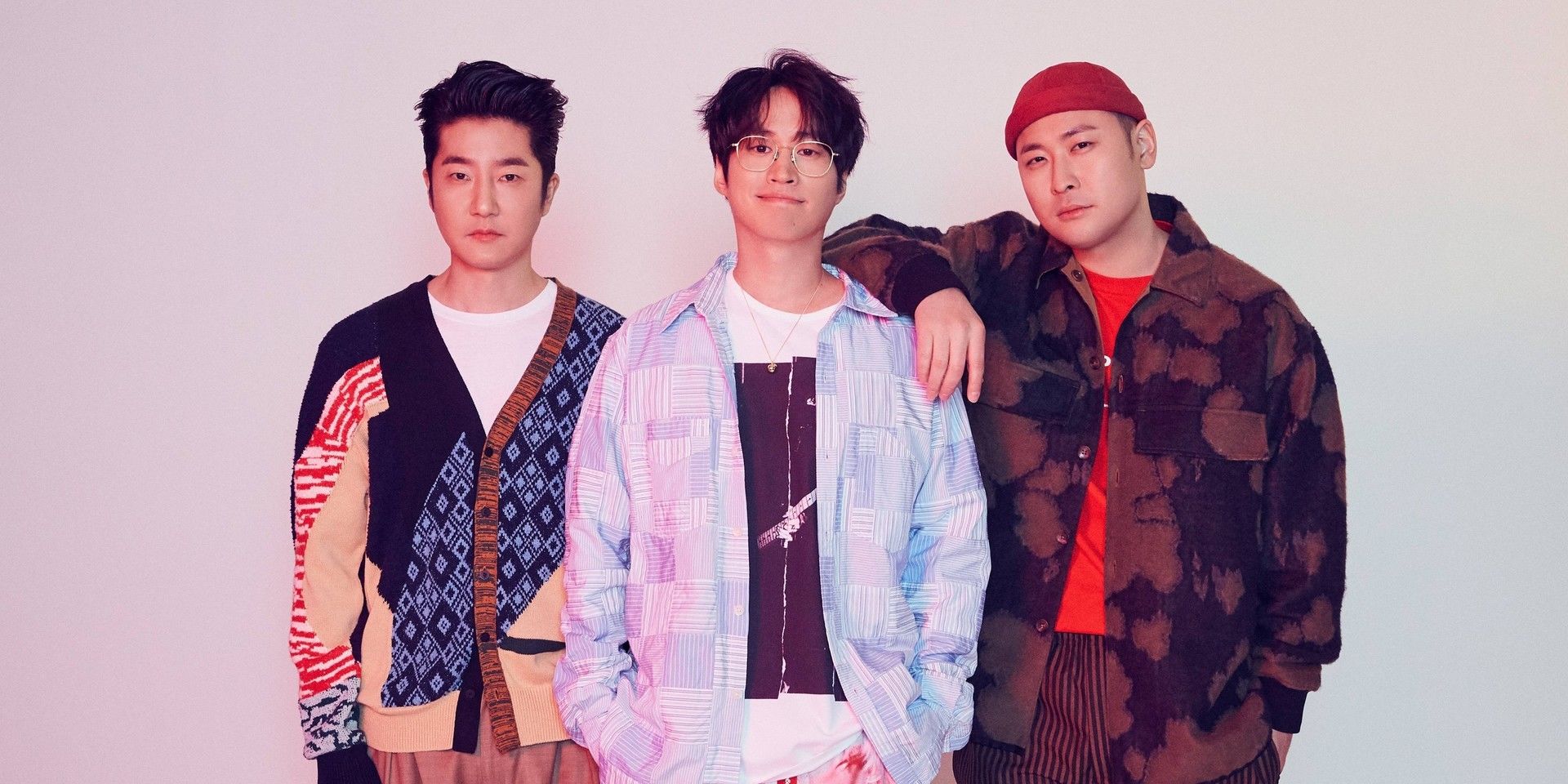 Hip-hop trio Epik High will release Epik High Is Here Part 2, the follow-up to 2021's critically acclaimed Epik High Is Here Part 1, sometime in 2022. In a tweet to Bandwagon, frontman Tablo shares about the upcoming release: "Just wait till you hear 下 (Part 2). We about to break a billion hearts.".
This comes after their latest single 'Face ID' which premiered on 25 October last year. 
Release date: TBC
---
Gabba's solo debut album
Filipino multi-instrumentalist Gabba Santiago, who goes by the mononym Gabba, is best known for his work on instrumental math-rock act Degs and Gabba and indie rock band Fools and Foes, has a new solo album on the way.
Gabba stated: "It's a full-length album and it's very exciting because I've had the opportunity to work with different people I've never worked with before. The album is co-produced by The Ringmaster and I and it has been an exciting process of collaboration. We have a great understanding of each other's musical tendencies, and I've been a fan of his music since way back. Songs in the upcoming album were written at different points in time, some being as early as 3 years ago, others being just last month. So sonically, I think it would be like a roller coaster." 
Release date: TBC
---
Yumi Zouma
Pop band Yumi Zouma have just announced their fourth album Present Tense which according to them, was "borne out of the tense present of the last 3 years of our existence." Their record is now available for pre-order via Polyvinyl Records or off their official website. Check out a fresh cut from their album in the form of a music video for 'In the Eyes of Our Love,' directed by Alex Ross Perry. 
Release date: 18 March 2022
Like what you read? Show our writer some love!
---